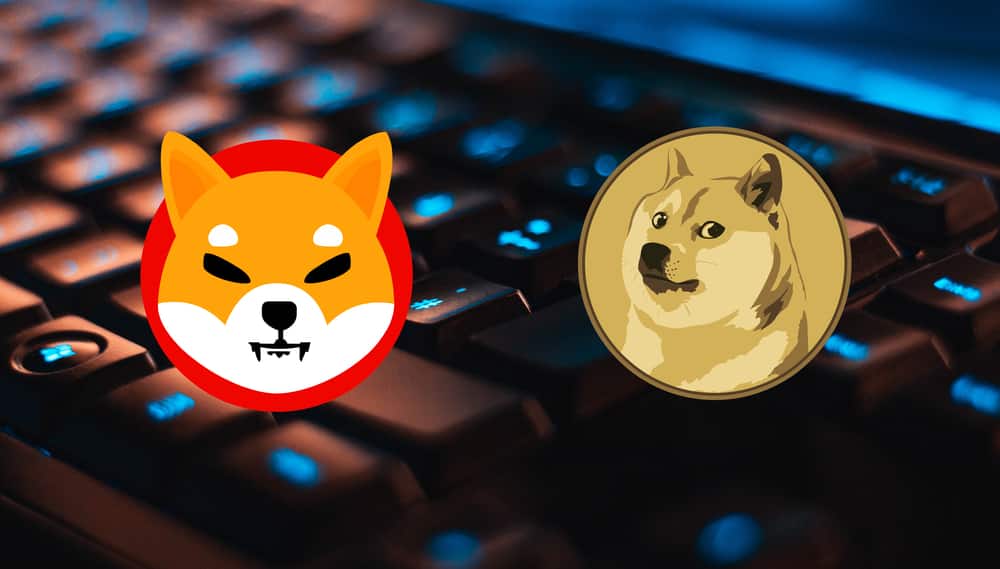 The past year in cryptocurrencies has been a 'dog fight' between the world's two most popular meme coins, Dogecoin (DOGE) and Shiba Inu (SHIB). Fortunately for crypto enthusiasts and investors, it hasn't all been about fun and games.
Despite having their fair share of naysayers and divided opinions, meme coins have exploded in 2021. According to CryptoSlate, this token class presently dominates almost 2% of the entire crypto market, worth nearly $44 billion in market cap.
Roughly 95% of this figure is dominated by Dogecoin and Shiba Inu, both of which have performed incredibly well since the start of 2021. The prices of each have increased several thousand in percentages, far better than established cryptocurrencies such as Bitcoin and Ethereum.
According to CoinMarketCap, DOGE and SHIB are the 12th, and 13th most traded coins globally, a fantastic feat considering they've only been prevalent in the last year or so.
What's interesting about both Dogecoin and Shiba Inu is that the Shiba Inu dog-inspired their names. Of course, another similarity is they are both meme coins.
These are tokens based on a widespread internet meme or pop culture reference and have communities spreading light-heartedness and humor.
Moreover, many experts believe meme tokens have no intrinsic value; or do they? Which is better between Doge and Shiba Inu? Let's explore more.
What is Dogecoin?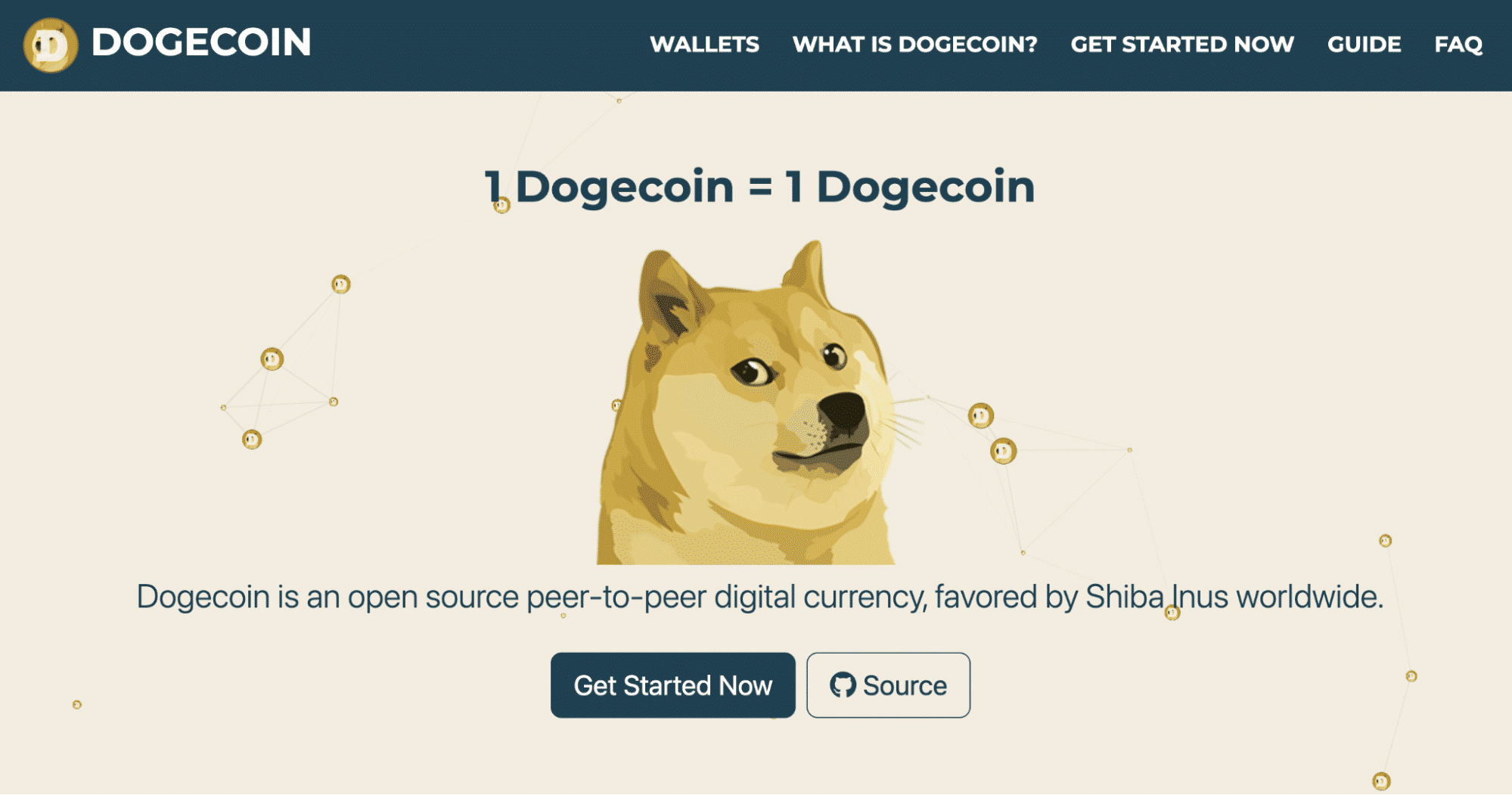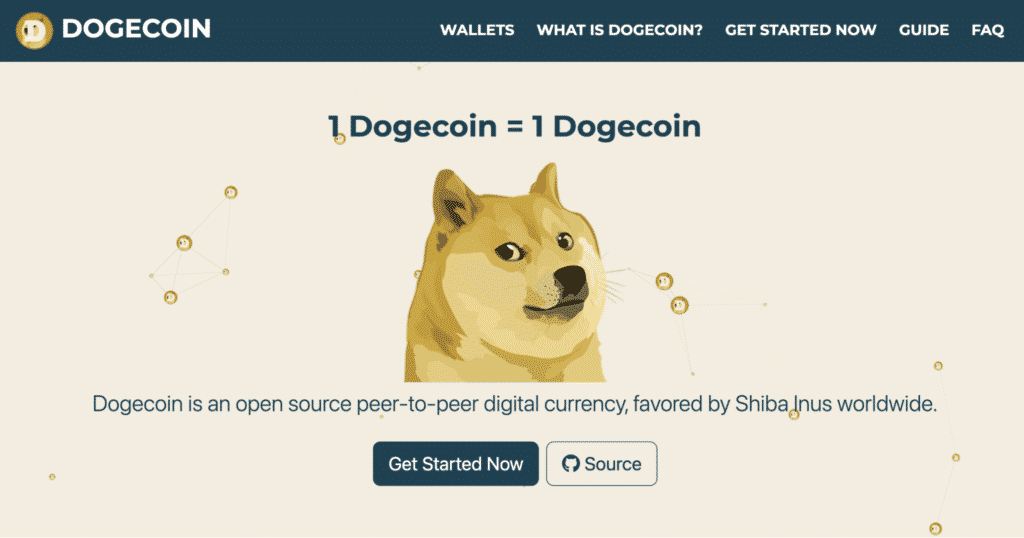 Dogecoin is the 'granddaddy,' the originator of meme coins. Despite only bursting into more prominence since 2020, Dogecoin originally came onto the markets in December 2013.
The famous story goes that DOGE was created as a joke, a light-hearted way for anyone to get involved in cryptocurrencies without being overwhelmed by its complex nature.
DOGE's initial concept is credited to Australian software engineer Jackson Palmer, a former Adobe employee. He got the Dogecoin name in reference to the viral 'doge meme' depicting comical Comic Sans text printed around a Shiba Inu dog.
Palmer teamed up with an American software engineer, Billy Markus. According to Markus, it took about three hours to build DOGE. DOGE is a decentralized peer-to-peer cryptocurrency that can be used as a medium of exchange like any other coin.
Yet, DOGE has been primarily used as a tipping token for providing good content on several Reddit groups and a few on Twitter over the last few years.
Moreover, DOGE has been used in a number of philanthropic causes, such as raising $25 000 in 2014 to send the Jamaican bobsled team to the Olympics of that year.
What is Shiba Inu?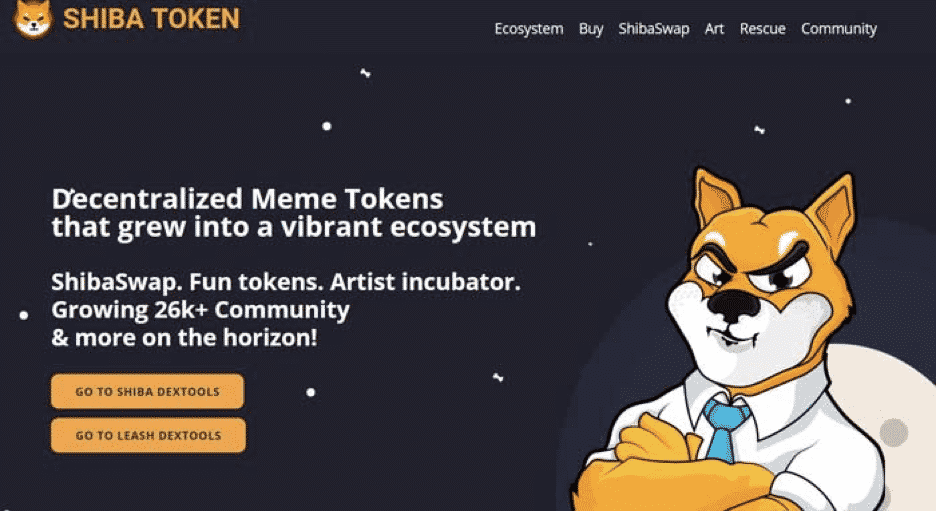 Shiba Inu has been frequently labeled a 'Dogecoin killer' and was evidently inspired by its predecessor. Despite only officially coming to the spotlight in August 2020, it has performed incredibly well in such a short span.
Unlike Dogecoin, the leading developer's identity, who goes by the pseudonym 'Ryoshi' (meaning 'fisherman' in Japanese), remains unknown. Of course, this trend is nothing new in cryptocurrencies. From a technical standpoint, SHIB is a little different from DOGE.
For starters, SHIB is an ERC20 token, meaning the Ethereum blockchain secures it. While SHIB is also a peer-to-peer cryptocurrency, the developers behind this project have an ecosystem of other meme coins related to SHIB.
These tokens are LEASH and BONE and can be bought on Shiba Inu's own decentralized exchange (DEX), ShibaSwap, and other DEXs. It's unclear what LEASH's true purpose is, other than it was designed as a 'rebase token,' similar to a stablecoin.
BONE is the governance token within the Shiba Inu network. Users can 'bury' or stake SHIB to earn BONE. Overall, the developers behind Shiba Inu want to get involved in the decentralized finance space beyond just the 'fun part' of being a meme coin.
For example, a collection of 10 000 'Shiboshi' NFTs were released in October, which you could only purchase with LEASH.
Differences between Dogecoin and Shiba Inu
In our opinion, SHIB is technically better than DOGE for a few reasons, and even the numbers are proof. Let's consider that although SHIB is only less than 18 months old, it's already ranked #13 for most traded coins.
Although SHIB has a massive supply, it's a deflationary coin, with tokens being periodically 'burned' out of circulation. Generally, investors prefer coins with 'hard caps' due to scarcity. The less of something there is, the more it's perceived to be valued.
Secondly, because SHIB is an Ethereum-based token, it can easily interact with numerous DeFi applications, a sector heavily dominated by Ethereum.
As previously mentioned, Shiba Inu already has its own decentralized exchange and recently ventured into NFTs. For Dogecoin to have DeFi functionality, it would need to become a 'wrapped token' on Ethereum, which is a bit time-consuming.
Also, Dogecoin has remained relatively the same from a technical perspective, while Shiba Inu seems to be enjoying more development.
One of the separating factors for DOGE is the first-mover advantage and more significant popularity in the mainstream, although SHIB is challenging the latter. Overall, Dogecoin is far less versatile than Shiba Inu.
Final word: which one is worse?
Based on our previous verdicts, we believe DOGE is the worst of the two. However, both DOGE and SHIB will generally always be viewed as highly speculative meme coins.
Most of the time, the prices of these two tokens are driven by social media activity or some community sentiment about breaking news.
Another defining characteristic of meme coins is how they're priced extremely cheaply due to having infinite supply or supply into the billions (in the case of Shiba Inu, a quadrillion).
There's a good side and a bad side to such tokenomics. On the plus side, an astronomical coin distribution means anyone can own a large amount at a reasonable investment.
The bad news is the price will usually be quite low, typically in the cent or fractions of a cent range. Another problem with tokens having such a high supply is the presence of 'whales.'
If an individual or group owns millions or billions of a coin, this can cause prices to plummet when they decide to sell.
Therefore, it's recommended to only have meme coins as a tiny portion of your investment portfolio since they are typically more volatile than your run-of-the-mill coin.