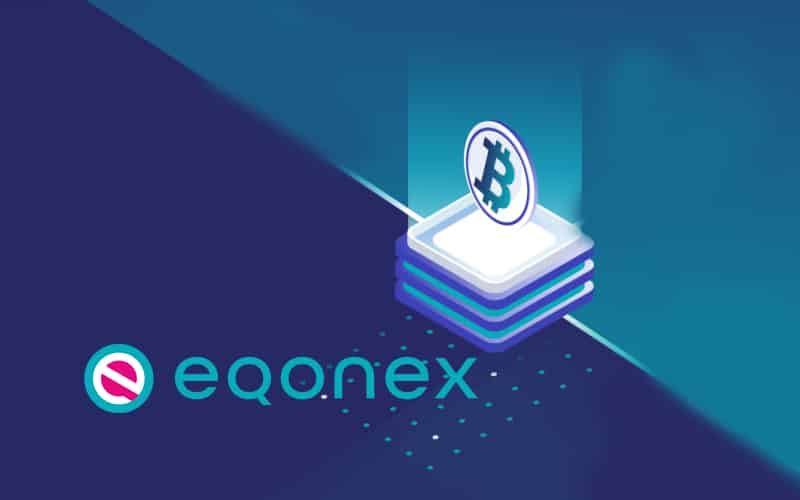 Cryptocurrency exchange EQONEX has rolled out Bitcoin Dated Futures with physical settlement in line with its product expansion efforts, the company announced in a statement.
The offering will allow users to ink an agreement to trade Bitcoin at a predetermined price at a specific data in the future, enabling them to speculate on the digital token's direction and hedge versus price movements.
The Bitcoin dated futures are denominated in the USD Coin stablecoin, with its price increasing along with the price of Bitcoin against the USDC. The futures will expire at 8:00 UTC on the final Friday of the expiry month.
Settlement of the futures will be automatic on the expiry date, possibly removing hedging risks associated with cash-settled contracts. Users will be able to trade with leverage.
EQONEX Chief Executive Andrew Eldon said the offering will remove barriers to entry for traders seeking to get involved in cryptocurrencies, catering mainly to those who understand the merits of basis trading.
The firm will also offer an education program for users seeking to learn more about the offering.