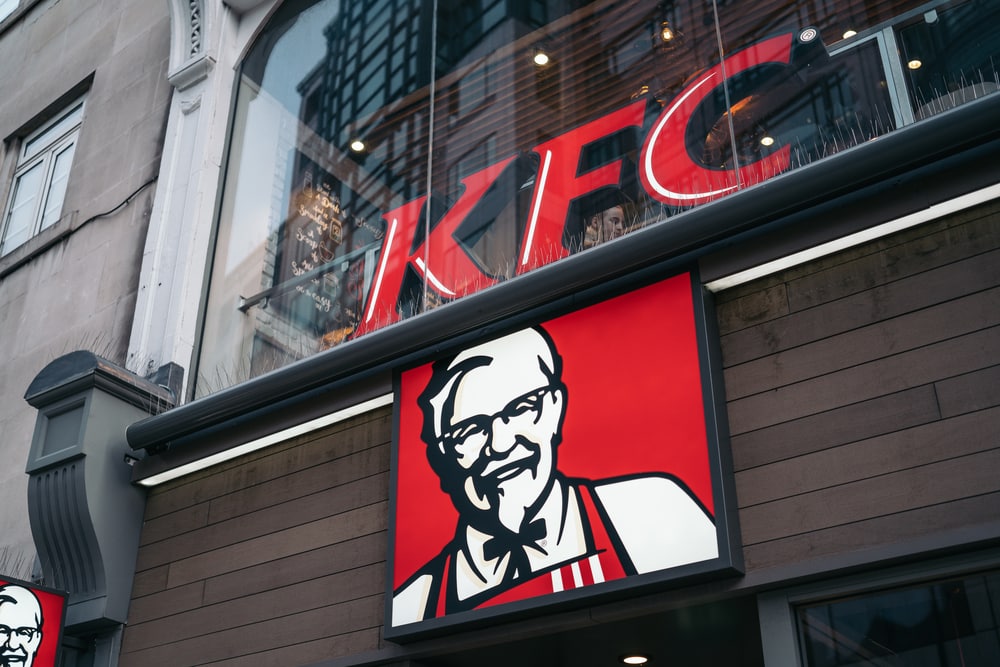 KFC and Taco Bell operator Yum! Brands Inc. posted a 74% increase in its net income for 2021 despite a decline in the last quarter of the year, the company announced in a filing.
Its fourth-quarter net income stood at $330 million, slightly lower than the $332 million the same quarter in 2020. Diluted earnings per share increased by 3% to $1.11 from $1.08.
Worldwide system sales excluding foreign currency translation grew by 9%, with KFC up 10%, Taco Bello by 11%, and Pizza Hut by 4%. The company added 1,678 gross units during the period.
Full-year net income climbed to $1.575 billion from $904 million in 2020, with diluted earnings per share up 77% to $5.21 from $2.94. Revenues for the year jumped 16% to $2.106 billion from $1.810 billion.
Chief Executive David Gibbs said the company opened 4,180 gross units last year, marking the strongest growth in history. Digital sales for the year breached $22 billion to hit a new milestone.
Chief Finance Officer Chris Turner said the company will remain focused on expanding growth for this year and beyond.