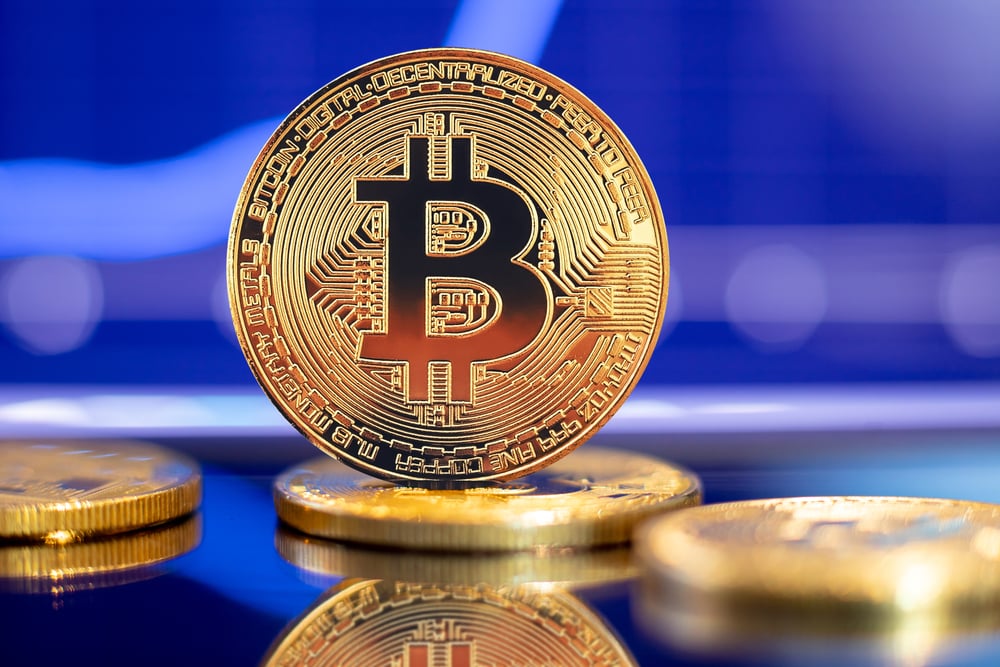 Bank of America analysts stated that Bitcoin has traded increasingly as a risk asset rather than a perfect hold as an inflation hedge, according to a report by CoinDesk on Wednesday.
In a research note, analysts led by Alkesh Shah stated that correlations on Jan.31 between Bitcoin and the S&P 500 stock index, and between bitcoin and the Nasdaq 100 surged to all-time highs and the 99.73 percentile, respectively.
The correlation between bitcoin and gold, a metal identified as an inflation hedge or store value, has remained close to zero starting June last year.
The digital asset's volatility has dropped from record highs in 2013, but it remains heightened relative to the S&P 500, Nasdaq 100, and gold.
Bank of America anticipates cryptocurrencies to trade as risk assets until the volatility for deflationary tokens such as Bitcoin declines.