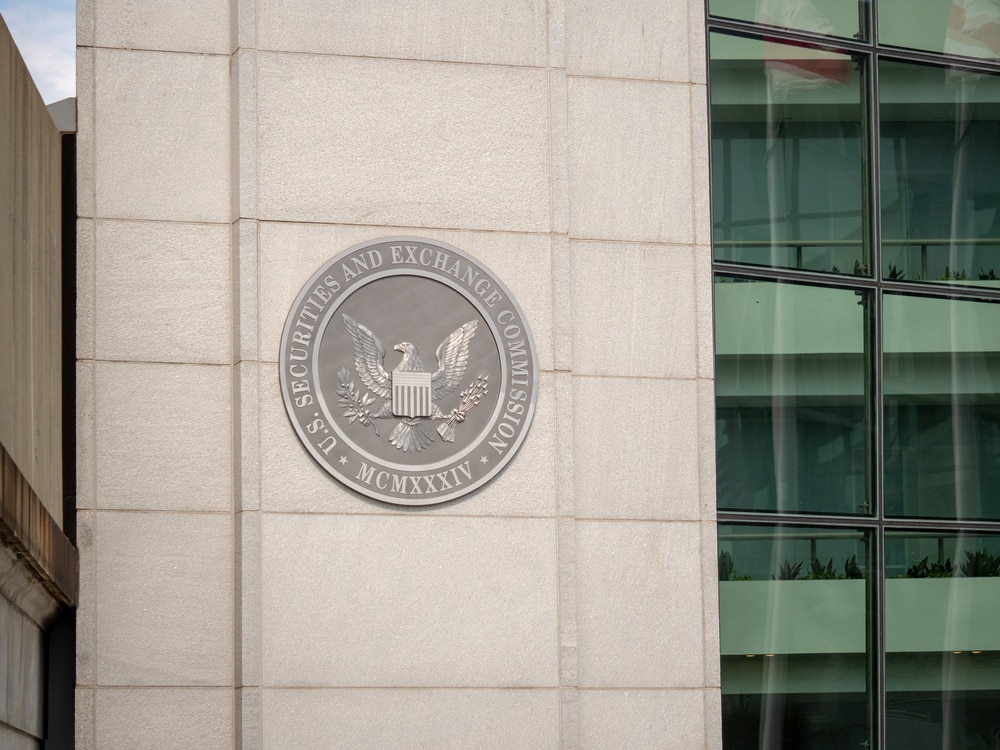 The US Securities and Exchange Commission is looking to mandate hedge funds and private equity firms to report their quarterly performance and fees implemented on investors, FT reported.
The SEC plans private funds to report their annual audits, halt fees that buyout ships charge, and impose a ban on preferential terms for select investors as it seeks to boost transparency.
The SEC is also looking into a proposal that seeks to expedite the finalization of stock and bond trades, with a major movement of market players into alternative assets such as real estate and infrastructure.
The corporate regulator is set to vote on the proposals on Wednesday, noting that private equity firms and venture capital funds have accumulated over $18 trillion in gross assets.
SEC Chair Gary Gensler said the proposals are in line with efforts to promote efficiency, competition, and transparency, as private fund advisers touch "so much" of the economy.
The proposed rules would also mandate advisers and funds to disclose "significant" cyber security incidents.