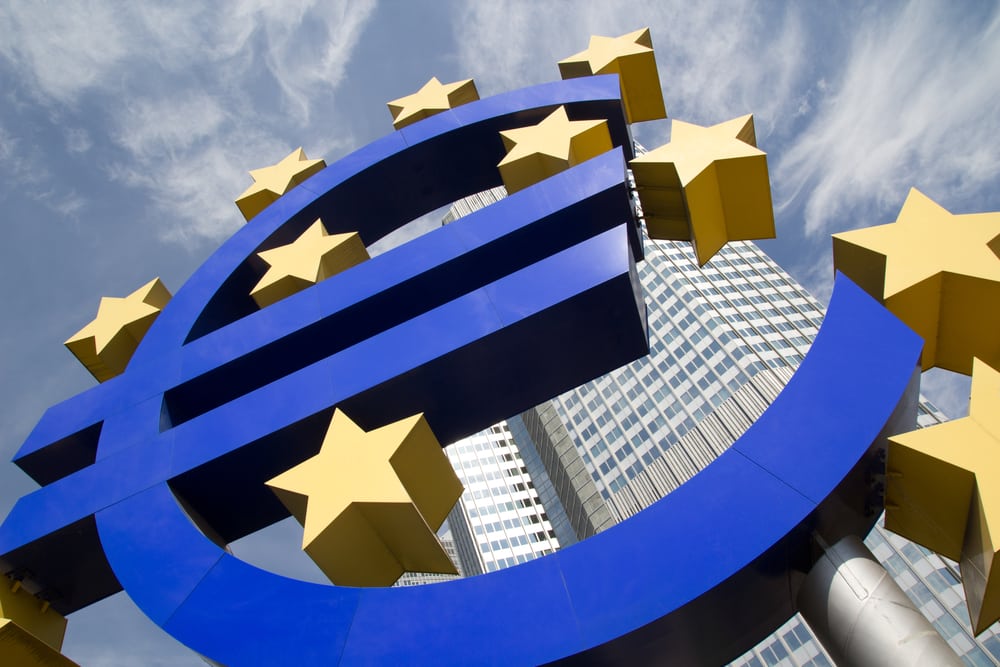 The European Central Bank announced plans to create a new tool to deal with the risk of eurozone fragmentation, according to a report by CNBC on Wednesday.
The decision comes after ECB surprised market participants with an emergency meeting to deal with higher borrowing costs for numerous European governments.
The ECB stated that since the start of the gradual process of policy normalization in December last year, the Governing Council has committed to act against resurgent risks of fragmentation.
ECB further noted that the pandemic had left long-term vulnerabilities in the eurozone economy that are contributing to the uneven transmission of the normalization of the monetary policy across jurisdictions.
The pronouncements reflect the recent increase in bond yields in the last week. The ECB recommended a more aggressive policy tightening but failed to implement any new measures to support highly indebted member states.