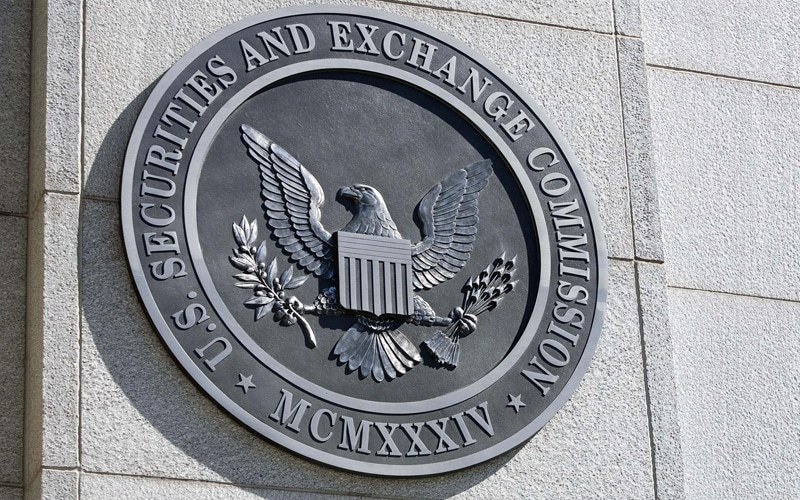 The Securities and Exchange Commission is looking at classifying index providers as investment advisers, which would entail higher standards, according to a report on FT.
The corporate regulator has called on the market to comment on plans to consider providers such as S&P Global, MSCI, and FTSE Russell as investment advisers and subject them to standards imposed on fund managers.
SEC Chair Gary Gensler said the role of index providers in the current markets had raised questions as to their services and whether they provide investment advice rather than only information.
The regulator earlier said it would look into rules after the settlement with S&P after the provider released incorrect or stale data which impacted the trading session in February 2018, when US stocks were battered by volatility.
The regulator is also calling for comments on the possibility of classifying providers of model portfolios and suppliers of other pricing services as investment advisers.