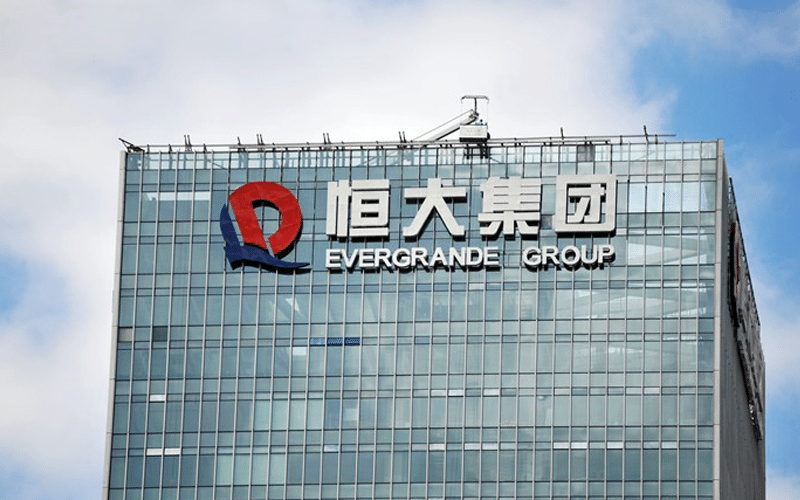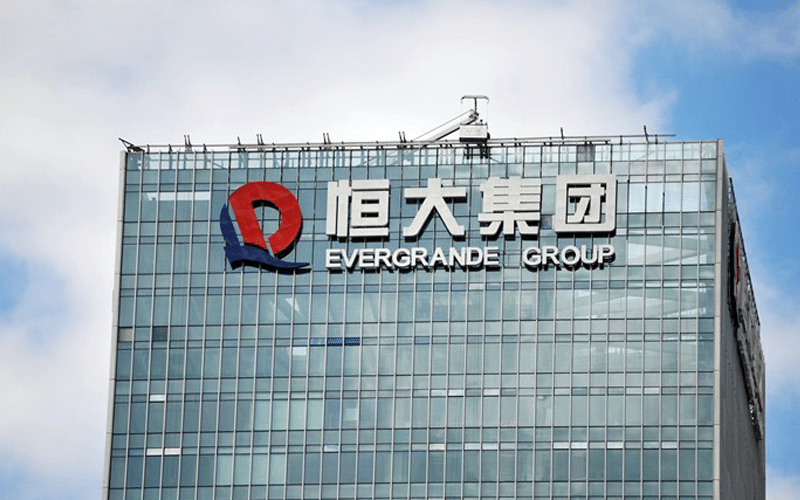 Evergrande Group dipped 16% to hit a 4-year low as creditors successfully demanded the freezing of its assets, according to Yahoo!Finance. 
The Group's electric vehicle unit also sank 19%. Some of Evergrande bonds also recorded record lows.
On July 13, a Chinese court froze $20 million, or 132 million Yuan worth of deposit in Evergrande's main subsidiary Hengda Real Estate Group
Evergrande has been trying to stay afloat and boost investors' confidence by selling assets worth $8 billion this year.
The company's 8.75% 2025, dollar bond plummeted by 6.3 cents to 58.7 cents while a 5.9% onshore bond by its subsidiary Hengda also plunged to a record low of 9.8%.
Although the company's stock rose 9.5% on Friday on additional dividend payout, the group has lost $33 billion in its stock value since July last year.
At the end of June, Evergrande reported it had reduced its interest-bearing debt by 20% to $88 billion at the beginning of the year. Evergrande Group stocks are the most shorted shares in Hong Kong.