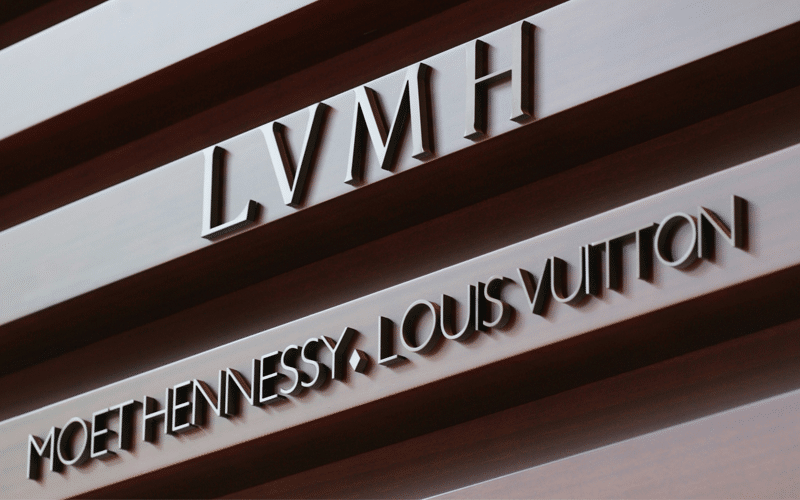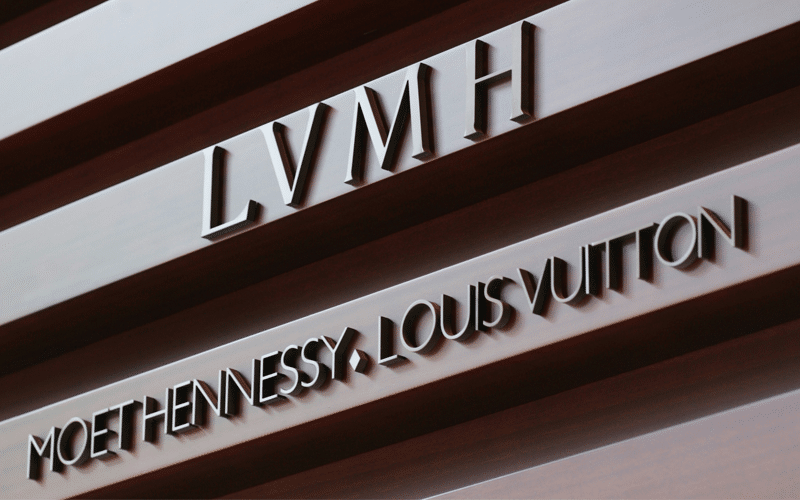 Luxury conglomerate LVMH Moet Hennessy Louis Vuitton SE is set to expand its partnership with Virgil Abloh with a majority stake in Off-White and the creation of more brands under his leadership, Bloomberg reported.
LVMH will obtain a 60% stake in Abloh's Off-White, with the designer staying as the creative director of Louis Vuitton's menswear. He will also take a bigger role in creating brands and diving into new business segments.
Abloh, who met Louis Vuitton and Tiffany Chairman Michael Burke during an internship in 2007, said the partnership's aim is "disruption." Burke noted Alboh broke down borders through his inclusive philosophy, which he could bring the French brand.
Abloh's street fashion brand will expand LVMH's business portfolio which is more into traditional products, while Off-White will benefit as it will delve into more segments outside fashion.
LVMH this year completed a record acquisition in Tiffany, and last week said it would buy a minority stake in the eponymous brand of Phoebe Philo.