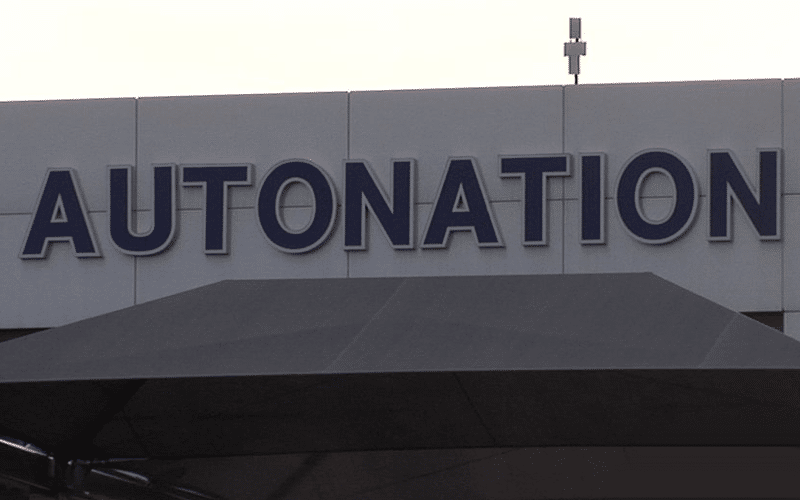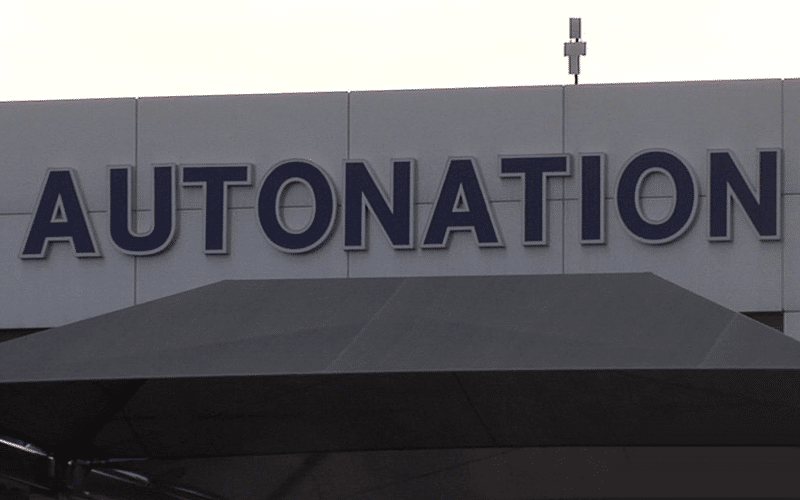 AutoNation, Inc, America's largest and popular automotive retailer reported significant growth in net income in second quarter 2021 of $385 million compared to $280 million in second quarter of 2020, according to a report released by investors.autonation.com on Monday.
Mike Jackson, the CEO of AutoNation stated that demand for new vehicles continues to outpace supply. They expect the trend to continue into 2020 due to consumers' preference for personal transportation combined with lower interest rates.
Retail Sales of new vehicles increased by 42% in 2021 outperforming a 12% increase in the second quarter of 2020.
The gross profit of the same-store totaled $1.3 billion, a 68% increase in the second quarter of 2021 compared to last year.
AutoNation had a 1.6 billion of liquidity, including $60 million cash and close to $1.6 billion in available revolving credit facility. The covenant leverage ratio 1.2x at the close of the second quarter.