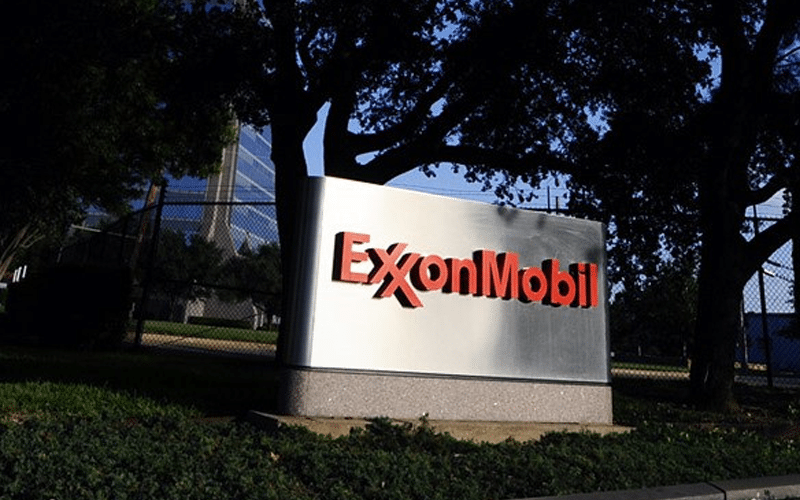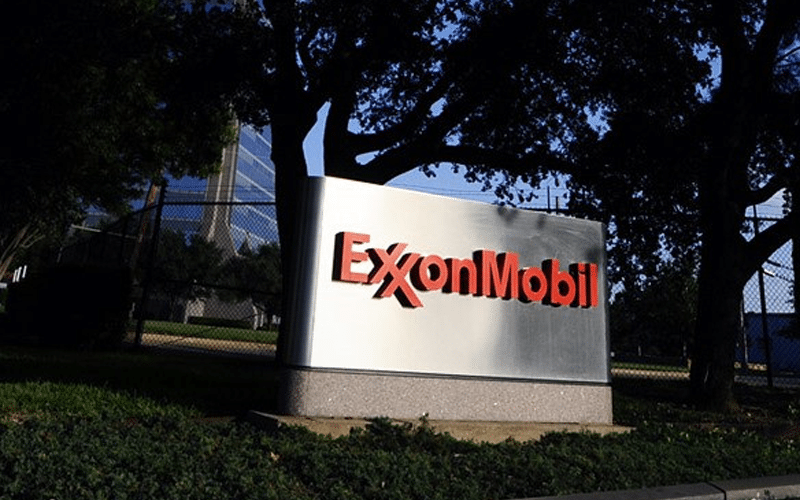 Exxon Mobil Corporation announced Q2 2021 earnings of $4.7 billion, compared to a $1.1 billion loss in the Q2 of 2020, according to a New Release by Exxon Mobil on Friday.
The second-quarter capital and exploration expenditures were $3.8 billion, bringing the first half of 2021 to $6.9 billion, which aligns with planned activity in the first half of 2021.
The company expects higher second-half planned spending on key projects, including Brazil, Permian, and Guyana, and in Chemical, to trend the guidance range of $16 billion to $19 billion downwards.
Oil-equivalent production in the second quarter was 3.6 barrels per day, a 2% decline from the second quarter of 2020, caused by increase in maintenance activity.
Exxon Mobil's positive results emanated from positive momentum continued during the second quarter across all of its businesses as the global economic recovery increased demand for its products.