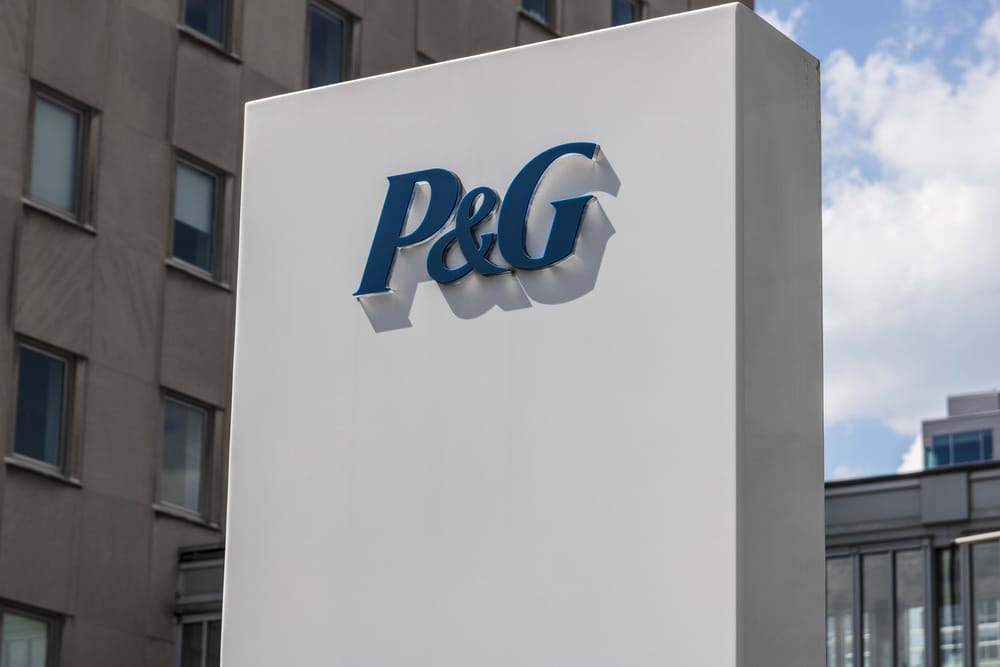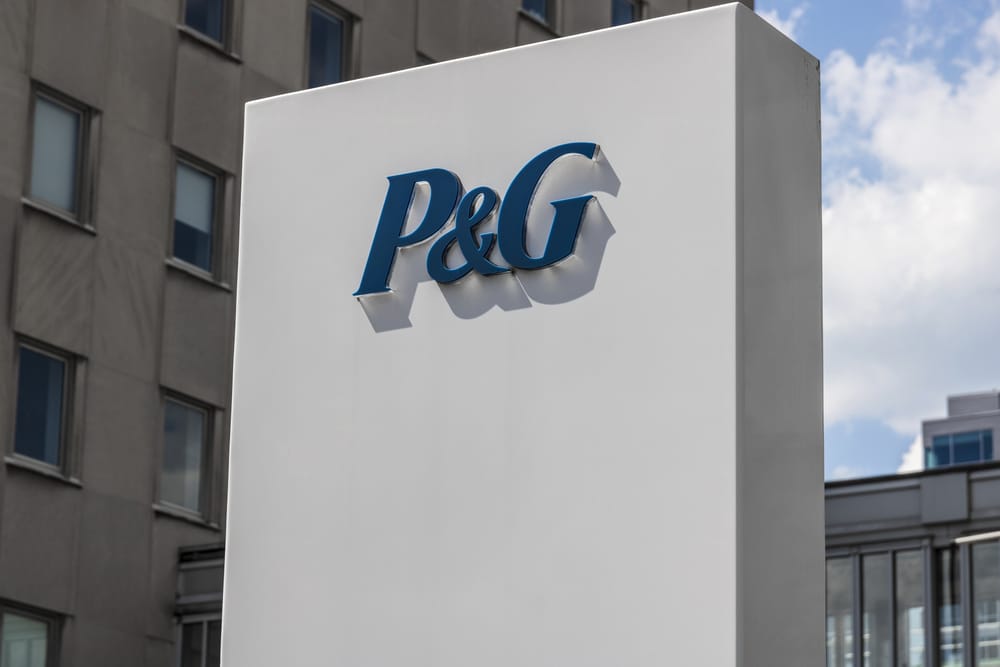 The Procter & Gamble Company recorded an increase in net sales by 7% as consumers buy more health and personal care products, according to a press release by P&G on Friday. 
P&G reported net income for the quarter of $2.9 billion ($1.13 per share), compared with $2.8 billion, or $1.07 per share, a year earlier.
Net sales rose by 7% to $18.9 billion from $17.7 billion a year earlier. Organic sales jumped 4%. P&G reported strong growth in its beauty and health-care businesses, as consumers prepare to resume their normal office life and social gatherings.
The health business reported a 14% jump in organic sales, attributable to oral care products, such as Oral B toothbrushes. P&G's beauty segment reporteda 6% growth in organic revenue.
On Thursday evening, P&G announced that Chief Offering Office Jon Moeller will become the new CEO starting November. It is now Moeller's work to find measures to deal with cost pressures and to develop a strategy to maintain P&G's momentum and its organic sales growing every year.