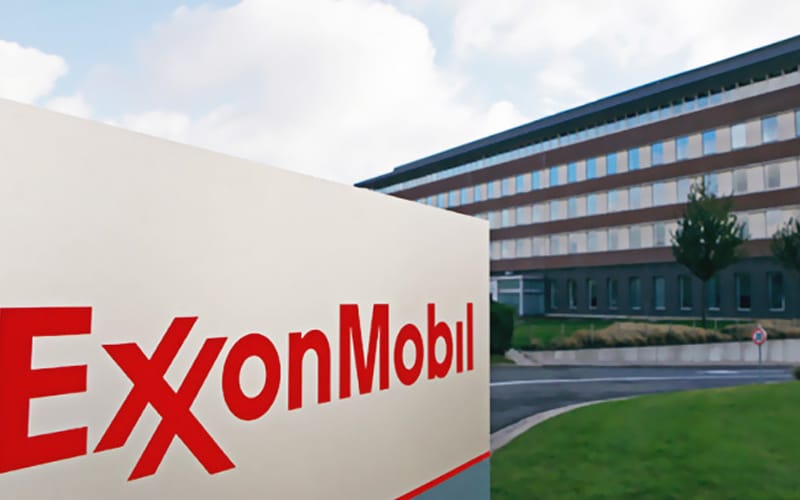 Exxon Mobil Corp. is taking Australia's Macquarie Energy to court in an $11.7 million lawsuit over missed deliveries in February, according to Reuters.
Exxon is asking the Texas court to rule that the massive storm last month was a natural disaster. The company said state declarations of emergencies prevented it from fulfilling commitments to Macquarie.
Such a ruling will enable Exxon to break contract with Macquarie. The Australian company earlier demanded to be paid $11.7 million in damages for missed deliveries.
Macquarie rejected Exxon's own declaration of a natural disaster, but it later issued its own force majeure over gas commitments to Exxon in Texas.
Officials of both companies were not immediately available for comment.
Macquarie earlier benefitted from record natural gas prices during the cold snap. Analysts project profits of up to $317 million from a weather-related gas binge.