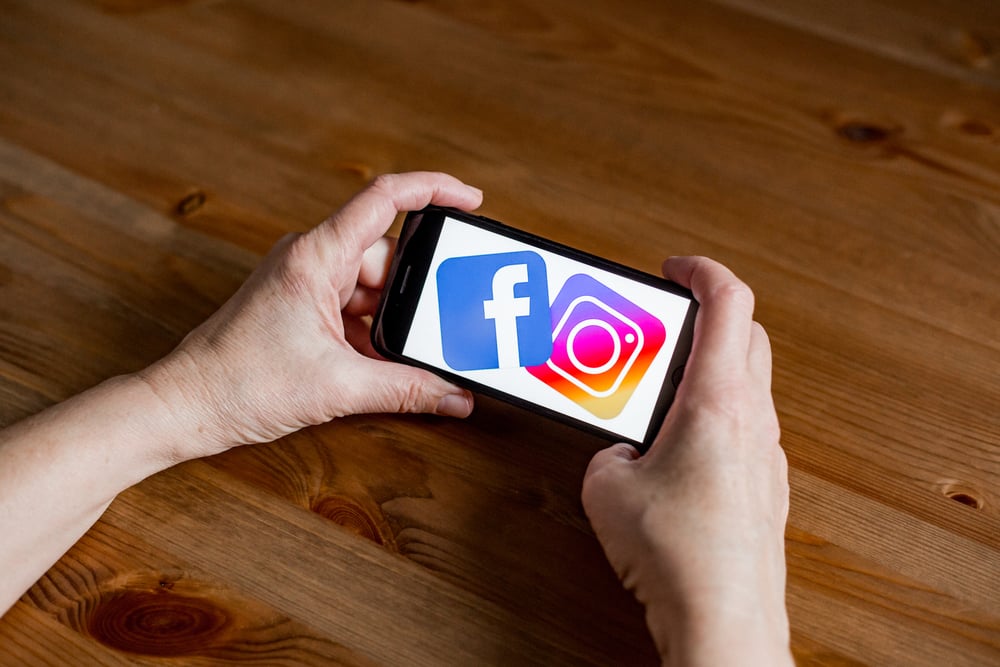 Social media giant Meta warned of a possible Facebook and Instagram closure in Europe due to a dispute over data sharing, CNBC reported.
The social media firm said it would be unable to provide products and services, including Facebook and Instagram in Europe, if a new transatlantic data transfer framework is not adopted.
Facebook said such development would "materially and adversely" impact its business, earnings, and operations. It has cited the need for standard contractual clauses or data transfer alternatives between Europe and the US.
Meta said the firm does not want to pull out from the European market, but it noted that it relies on data between the European Union and the US for its global services.
The warning was made as European regulators are looking into proposals to establish a framework on the transfer of user data across the Atlantic. Irish regulators earlier ordered Facebook to stop transferring data between the two territories.
Ireland's Data Protection Commission is set to release a final decision on the matter by June this year.