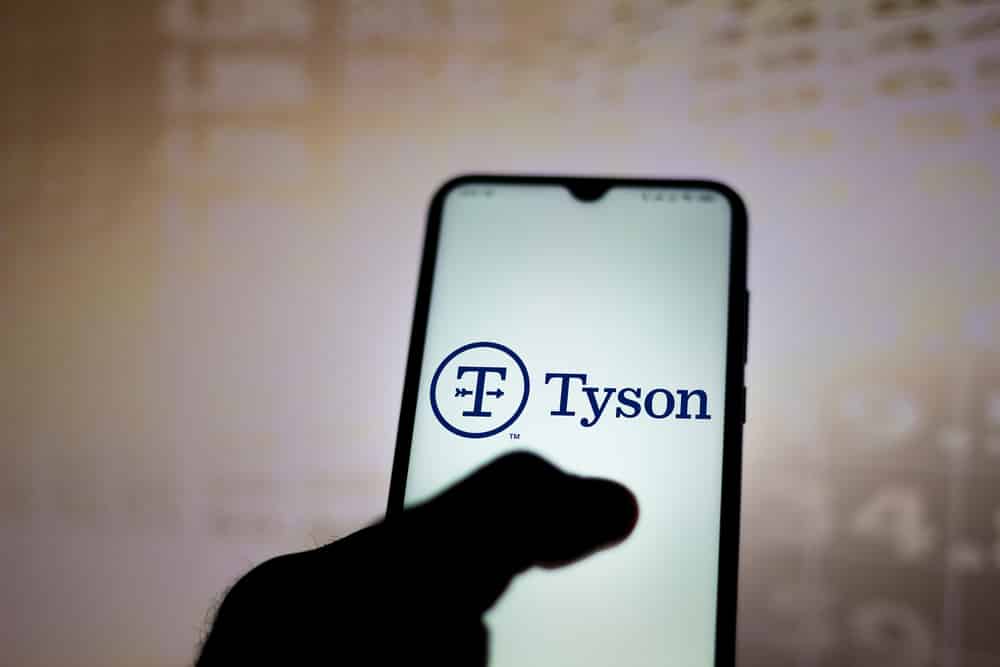 American multinational corporation Tyson Foods Inc. targets up to $400 million in productivity savings this year after more than doubling its net income in the first quarter, the firm announced in a filing.
First-quarter net income attributable to the company came in at $1.121 billion, up from $467 million recorded last year. Adjusted net income per share jumped to $2.87 from $1.94.
Sales for the quarter grew to $12.933 billion from $10.460 billion the previous year, with the biggest growth recorded in beef which jumped 31.7% to $5.002 billion from $3.987 billion.
Tyson expects $300 million to $400 million productivity savings in 2022, relative to a fiscal 2021 cost baseline. This is expected to climb to $1 billion by the end of the fiscal year 2024.
President and Chief Executive Donnie King welcomed the latest results, citing market volatility. King believes the "future is bright" for the firm, noting the "right team" it currently has.
Domestic protein production is expected to be relatively flat in 2022 versus 2021 levels.