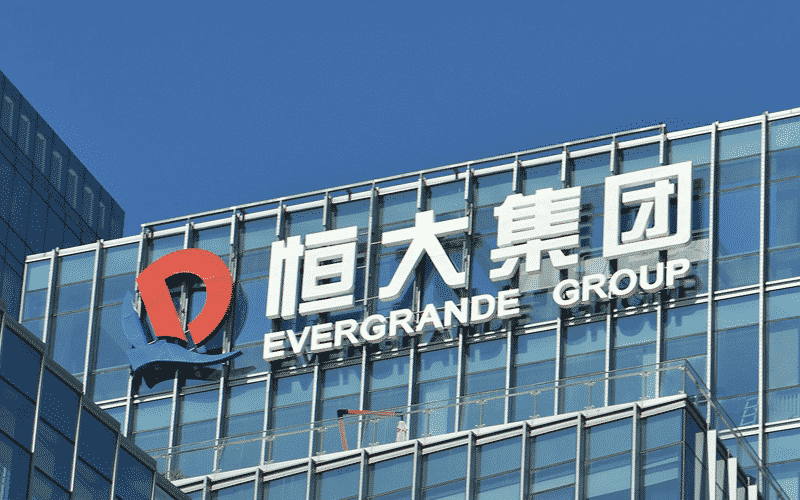 Chinese property giant China Evergrande Group's transaction to let go of a controlling stake in its property services unit has been stalled. Sources close to the matter said in a Reuters report.
Evergrande was earlier in talks to dispose of its stake in Evergrande Property Service to smaller entity Hopson Development Holdings for around KH$20 billion or $2.6 billion.
The deal was stalled as it has yet to secure the approval of the Guangdong provincial government, which is in charge of Evergrande's restructuring, according to one of the people involved.
A Hopson representative has yet to comment on the matter and has asked Reuters to await a formal announcement. Both Evergrande and Guangdong also did not immediately respond to requests for comment.
Evergrande's Hengda Real Estate Group Co. has remitted funds to pay an onshore bond coupon or 121.8 million yuan or $19 million due on Tuesday.