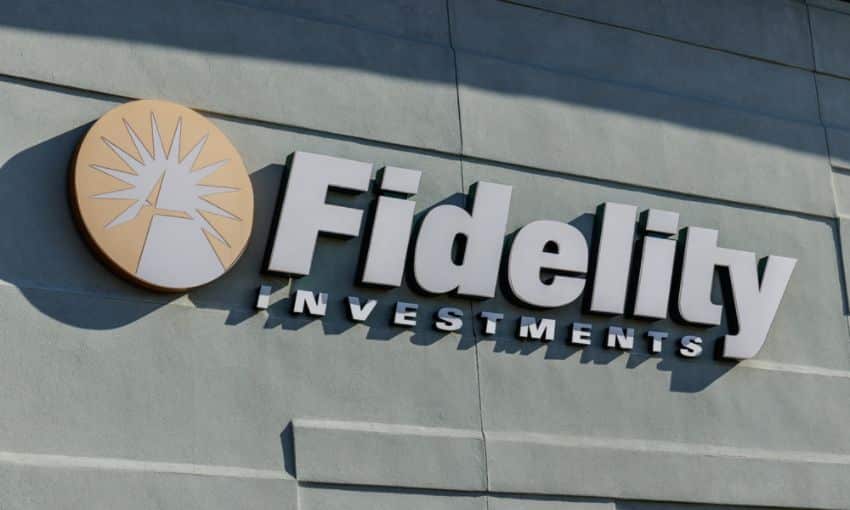 Mutual fund provider Fidelity Investments is gearing to include Bitcoin in its 401(k) savings plans, according to a report on NYT.
The offering is set to be made available to pensioners by the middle of the year, with fees between 0.75% and 0.9% of assets, depending on factors such as the employer and the amount invested. An additional fee will also be "competitively priced."
The Bitcoin offering will be integrated into the 401(k) investment menu, with investors given a choice to allocate a share of their contributions to the Bitcoin account at a cap of 20%.
Head of Workplace Retirement Offerings Dave Gray said the offering comes amid growing interest from plan sponsors regarding the possibility of having Bitcoin as part of a retirement plan.
Fidelity noted that the digital account would be valued on a daily basis, with the assets hosted on its own custody platform to ensure security, and that educational materials were part of the offering.