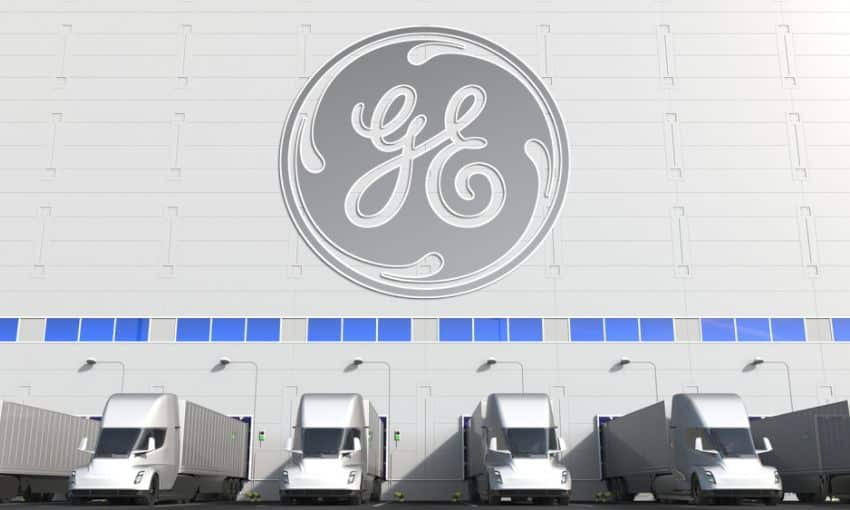 General Electric shares drop 3.32% after posting better-than-expected Q1 profits while confirming its 2022 profit forecast, according to a press release by GE on Tuesday.
GE stated its adjusted non-GAAP earnings for the quarter were pegged at 24 cents per share, a figure fairly the same as last year but ahead of the Street consensus estimate of 19 cents per share.
The company's group revenues remained largely unchanged from last year at $17 billion but came in slightly higher than analysts' estimate of $16.9 billion.
GE posted a higher-than-expected adjusted profit of 24 cents per share in the quarter through March. Revenue for the quarter came in at $17.04B, surpassing Wall Street's estimates of $16.89B.
GE confirmed its 2022 projections, stating it expects adjusted earnings to average $2.80 to $3.50 per share for the full year while generating a free cash flow of nearly $5.5B to $6.5B.