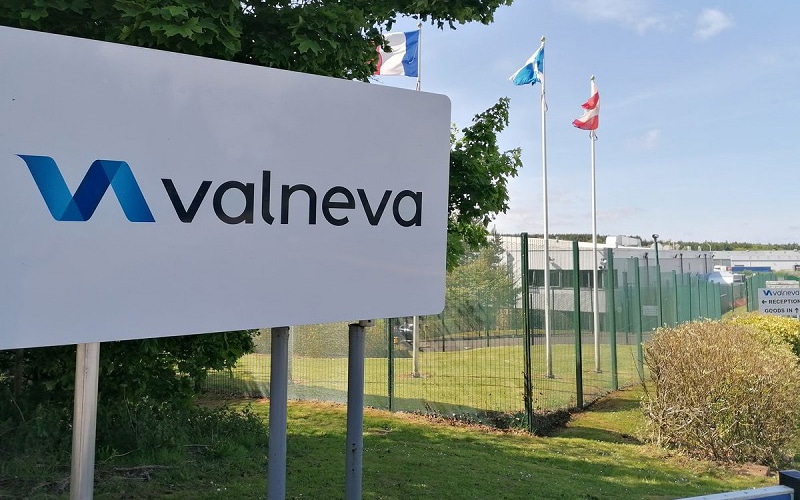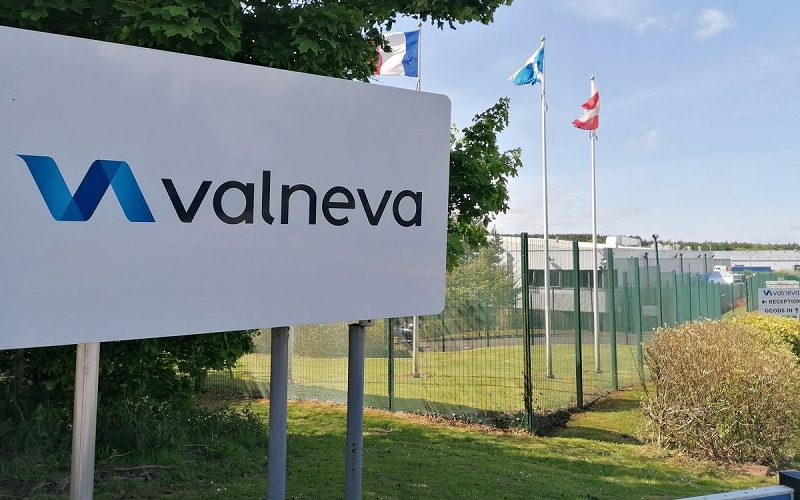 French biotech firm Valneva SE is developing a vaccine that could be more variant-proof against mutations of the coronavirus disease 2019, Bloomberg reported.
Valneva is so far the only manufacturer in Europe's clinical trials that uses an inactivated version to stimulate an immune response against COVID-19.
The shots are likely to be used as a winter booster for older adults in the United Kingdom, which has already made a deal for as much as 190 million doses.
The deal is estimated at as much as 1.4 billion euros or $1.7 billion, which is over 10 times what the company generated in revenues in 2020.
U.K. Vaccine Taskforce former head Kate Bingham said a whole virus vaccine could broaden immune response, compared with the rest of the vaccines that focus on COVID-19's spike protein.
Valneva is set to go through with a $100 million listing on Nasdaq this year, offering about 7.1 million shares.
Proceeds from the listing will finance the development of its COVID-19 vaccine and other products in its portfolio.