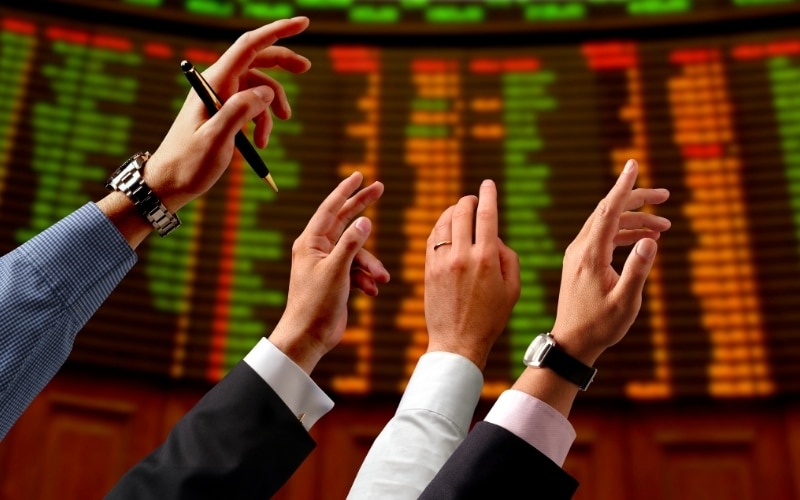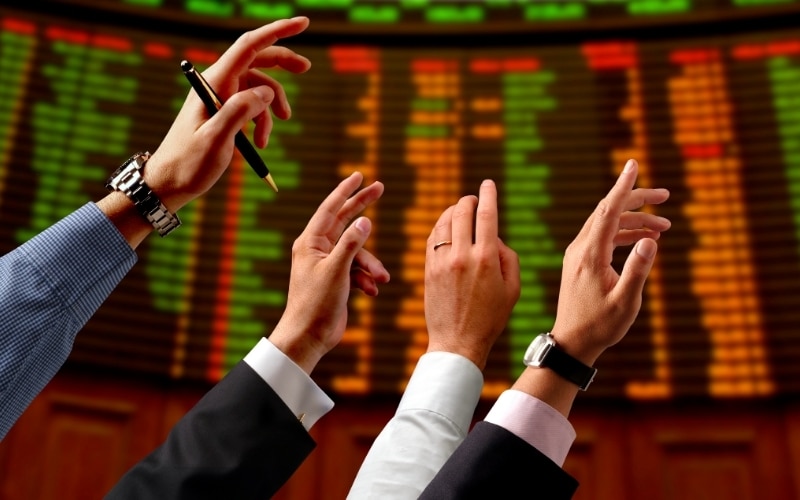 Global equities are likely to continue their rally and break out of the recent lull as downside risks are only transitory, analysts told CNBC.
UBS Global Wealth Management Chief Investment Officer Mark Haefele said the recent uptick in inflation is not a long-term threat to the overall rally, and it is unlikely that a sustained spike would drive central banks to tighten policy.
Haefele does not expect the rise in input prices to be a significant headwind for earnings, and this will be offset by revenue growth.
UBS believes that equity markets can continue to climb with cyclical stocks as the global economy recovers from the COVID-19 pandemic.
Barclays Head of European Equity Strategy Emmanuel Cau said investors will continue to buy dips as companies report strong earnings, the abundant liquidity, and high bond and cash holdings.
According to Cau, value stocks currently offer better risk-reward than cyclicals as the reflation trade stalls.
Canada Life Asset Management CIO David Marchant believes the market may be underestimating the scale of economic recovery as firms start to see an increase in sales.
Cau said equities will probably stay up and may continue to drift higher, but called on investors to be cautious and selective given the downside risks.