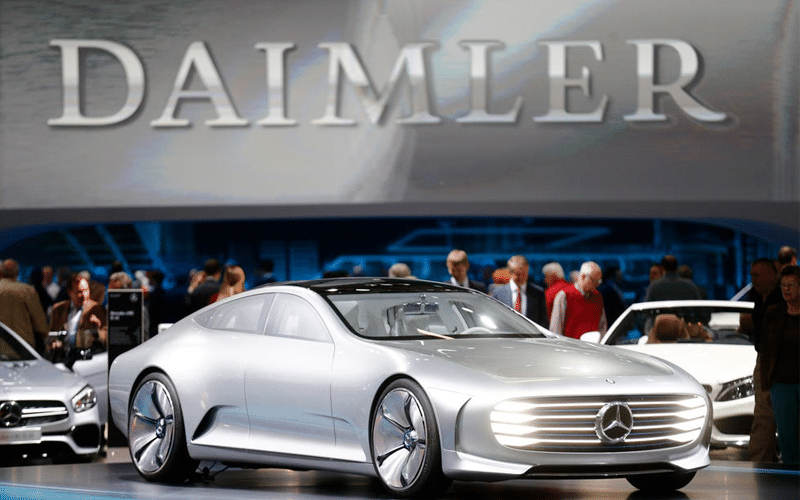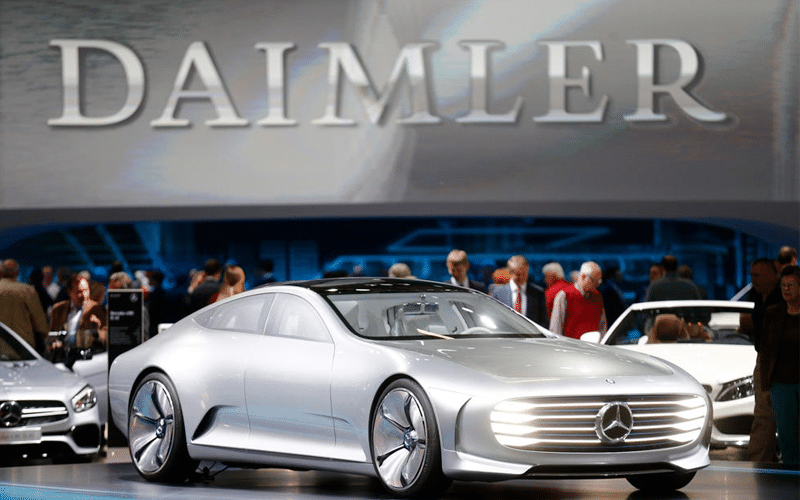 A global shortage of semiconductor chips will hurt car sales in the second half of 2021 and is likely to extend into 2022, triggering Daimler to cut production levels, according to a report by Reuters on Wednesday.
Alongside other carmakers, Daimler cut production this year, following persistent chip shortage during the Covid-19 pandemic, pushing the German firm to focus on higher-margin models.
Chief Financial Officer Harald Wilhelm told investors the chip shortage will be less severe in 2022 compared to 2021.
The luxury carmaker also faces huge challenges of high prices for steel, copper, and aluminum in the second half of 2021. The uncertainty over chip supply is likely to continue.
The shortage continues as the demand for cars has soared during the global economy's recovery from the pandemic, increasing prices for new and used vehicles as inventories shrink.
Some global carmakers have adapted to the chip shortage crisis by omitting some features from their car models. In March, General Motors announced the omission of fuel management module from some pickup trucks, hurting fuel economy performance.