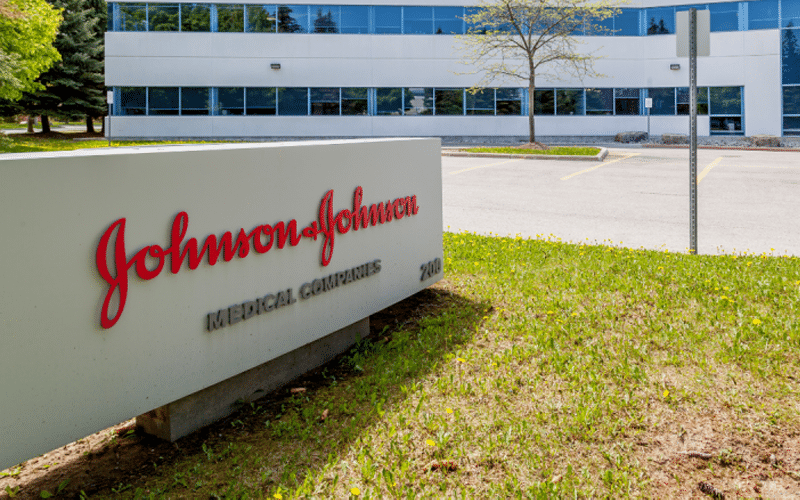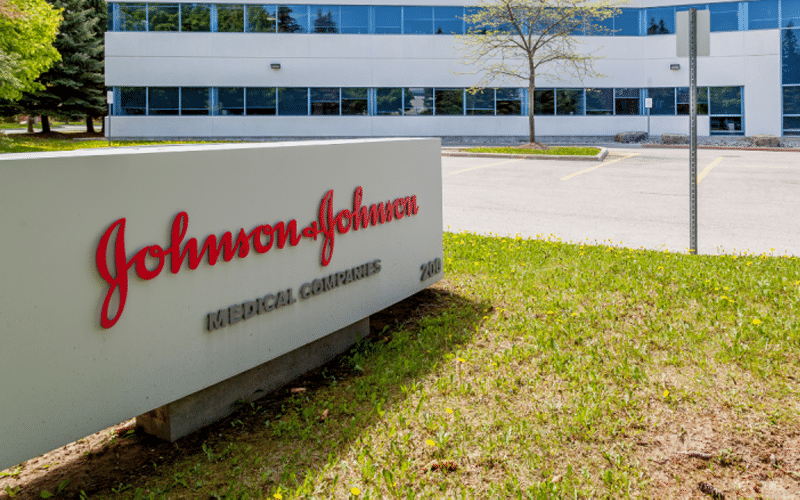 American multinational firm Johnson & Johnson forecasts revenues from its COVID-19 vaccine to reach $2.5 billion this year after second-quarter results came in better than expected, CNBC reported.
J&J Chairman for Pharmaceuticals Jennifer Taubert said the majority of the core businesses have returned to levels seen before the COVID-19 pandemic, with revenue up 17.2% to $12.59 billion in the second quarter. Global sales for the COVID-19 vaccine hit $164 million.
Total revenue stood at $23.31 billion to surpass the estimated $22.21 billion, while adjusted earnings per share was recorded at $2.48 versus the expected $2.27.
The firm expects earnings per share at $9.50 to $9.60 apiece, up from its earlier forecast of $9.30 to $9.45 apiece. Revenue guidance was also hiked to $92.5 billion and $93.3 billion versus $89.3 billion to $90.3 billion earlier.
Chief Financial Officer Joseph Wolk said the public should be "guarded" on the new study indicating that the vaccine is not as effective against the Delta variant, noting results may not reflect the shot's performance in the real world.
J&J's medical device unit recorded a 62.7% climb to raise $6.9 billion after the pandemic forced healthcare services to temporarily halt elective surgeries in the same period in 2020.
J&J was up nearly 1% in premarket trading and is currently up 0.19%.