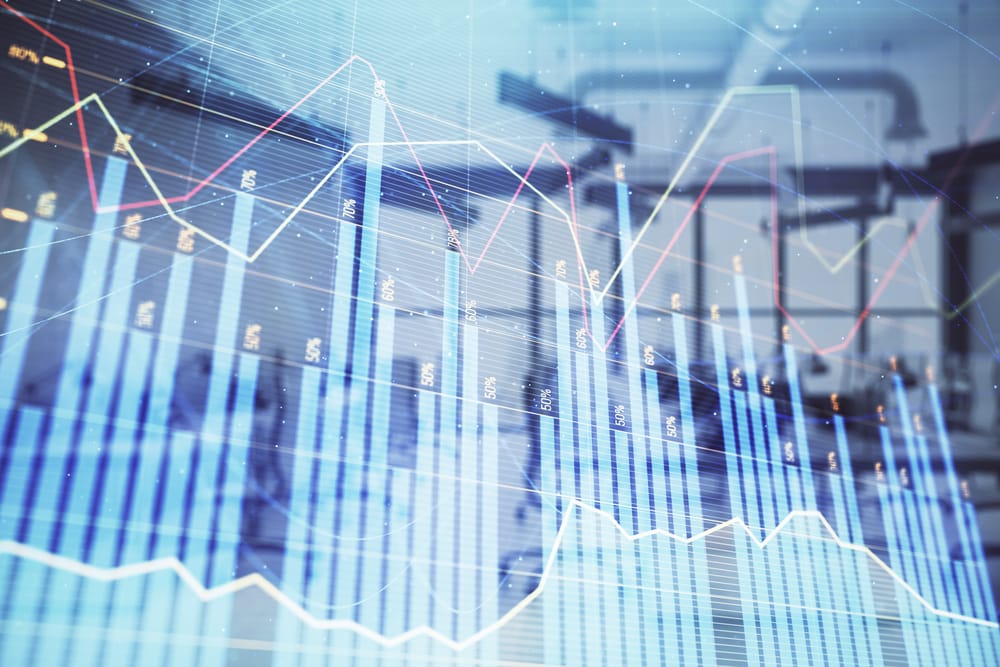 Global bond markets are set for their worst performing year since 1999 after the soaring global inflation rates hurt an asset class, according to a report by FT on Saturday.
The Barclays global aggregate bond index, a wider benchmark of $68 trillion of sovereign and corporate debt, has reported a negative return of 4.8% in 2021.
The drop has been largely attributable to two periods of heavy sales of government debt. At the start of the year, investors disposed of longer-term government bonds, in a strategy popularly referred to as "reflation trade."
In the autumn, shorter-dated debt suffered as central banks signaled that they were ready to respond to high inflation levels with soaring interest rates.
In the US, the 10-year US Treasury yield has grown by 1.49% from 0.93% at the start of the year, signaling dropping bond prices. The two-year yield has risen to 0.65% from 0.12%.