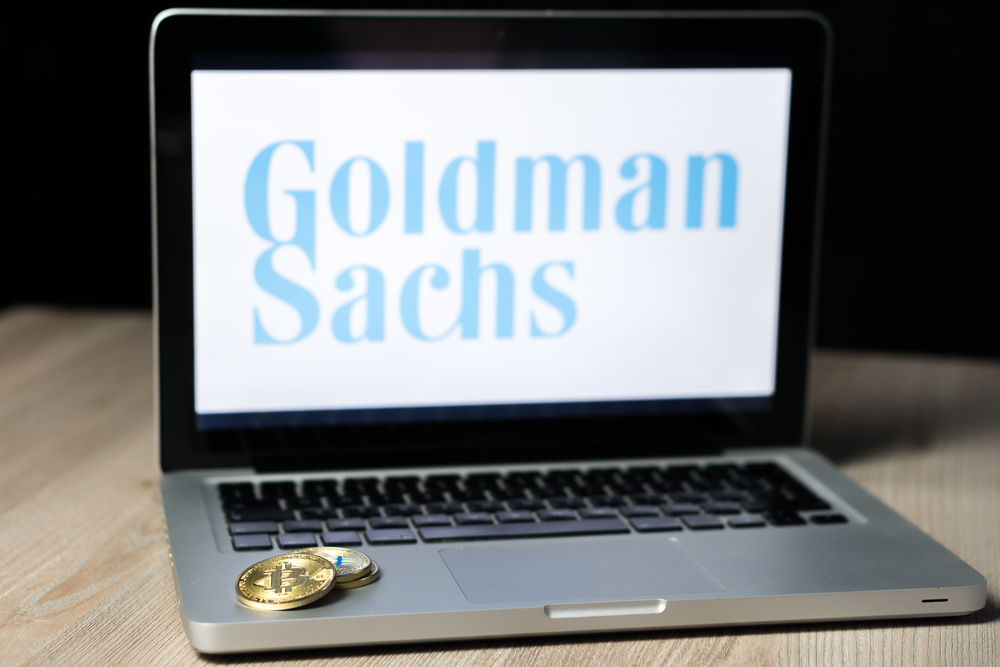 Financial giant Goldman Sachs Group Inc. is looking at rolling out bilateral over-the-counter cryptocurrency options, according to a Bloomberg report.
Sources close to the matter said Goldman Sachs is in the early stages of exploring bilateral options, which will allow customizable trades and enable crypto holders to hedge risks or boost yields.
The market remains driven by cryptocurrency native firms such as Genesis Global Trading Inc., Galaxy Digital Holdings Ltd., and GSR. Major trading player DRW Holdings LLC has also joined as a liquidity provider.
Goldman's Global Head of Crypto Trading Andrei Kazantsev earlier said the establishment of an options market would be the next major step, as the firm has recorded demand for derivative-type hedging.
Goldman already offers options and futures trading in Bitcoin and launched non-deliverable forwards trading in 2021.