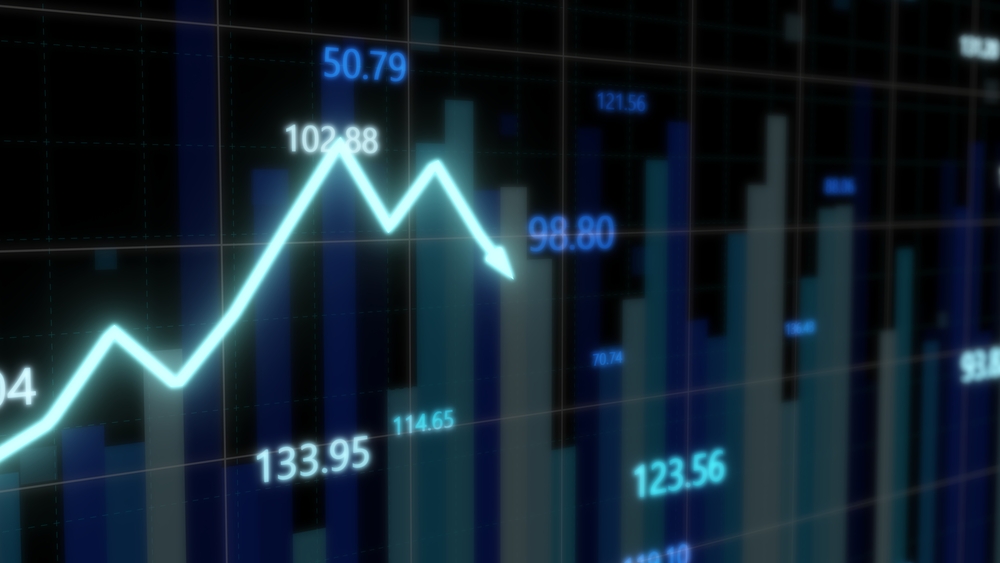 Buying the dip has long been a profitable strategy, but an opinion piece on Bloomberg indicated why this is no longer a sure thing for investors.
An opinion piece by economist Mohamed El-Erian noted that retail investors maintained the method of buying the dip during the first week of the conflict, but this was less effective as transactions collided with sales from institutional investors.
The Federal Reserve may have limited options regarding the easing of its stimulus as inflation continues to follow an upward trajectory, leaving markets more exposed to the economic impact of the war.
Supply chain disruptions are also likely to intensify without an orderly end to the ongoing conflict, along with the corporate world's "self-sanctioning." Europe is also seen to enter an inflationary recession, while the US and Chinese economies are expected to slow.
More disruptions are also expected to hit the global economy and financial markets, which could further dampen the strategy of buying the dip. Investors are now encouraged to focus more on selecting individual stocks.
El-Erian believes the change is due to the weakening of the central bank shield that disassociated higher asset prices from fundamentals in the past several years.