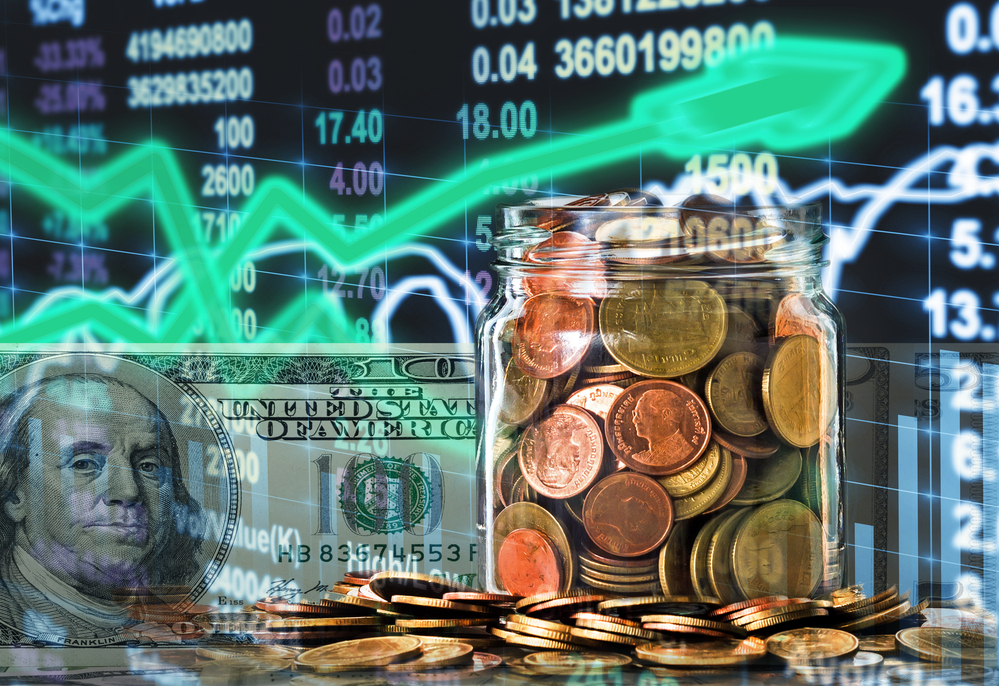 Investors should take advantage of the dip and take it as a buying opportunity as historical data shows that equities essentially bounce back, Bank of America analysts said in a Business Insider report.
Analysts noted that stocks without fundamental and long-term implications generally offer buying opportunities, as history shows that such holdings more than fully recovered within three months after geopolitical issues.
Analysts also noted that a correction is already overdue, citing that the average correction happens once a year, lasting some 54 days prior to a 10% rebound. The S&P 500 has declined about 7% to 8% following the ongoing conflict.
The analysts remarked that history also shows that geopolitical dips should be bought and not sold, as letting go of holdings amid the tensions could leave investors missing out on market rebounds.
Several other market watchers have urged investors not to buy the dip, noting that investors should be cautious with the market volatility.