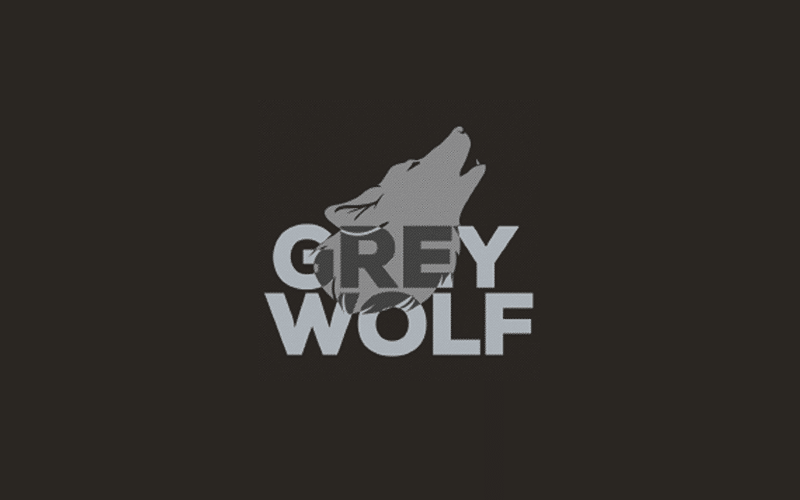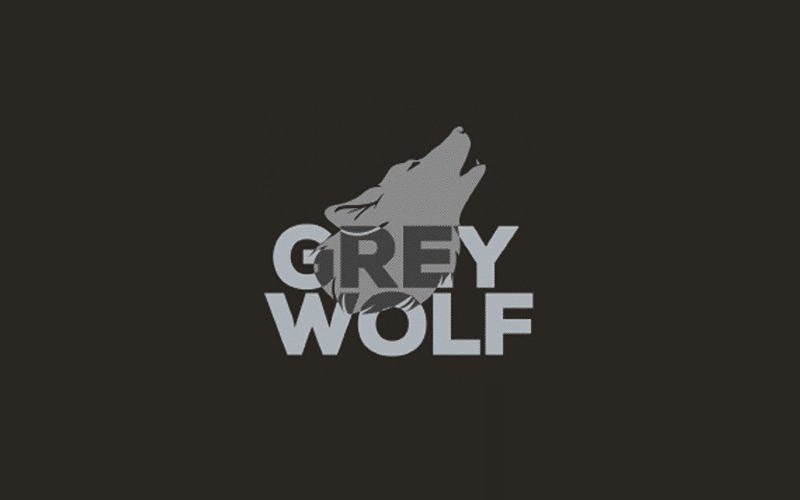 We have a just-released robot called Grey Wolf. The developer is Alexander Oropesa from Cuba. The advisor was downloaded eight times and purchased five times. The current version is 2.16.
Is Investing in Grey Wolf a Good Decision?
We don't think so. The trading advisor has no backtest reports or trading results published. It means the system is most likely a scam. If the developer is afraid to risk his money, why should we do it?
Company Profile


Alexander Oropesa Marrero from Cuba has a profile with a 1685 rate. His twelve products have no rate, which could be shown here. The experience is one year. There's one signal, but we couldn't manage to find a link on it.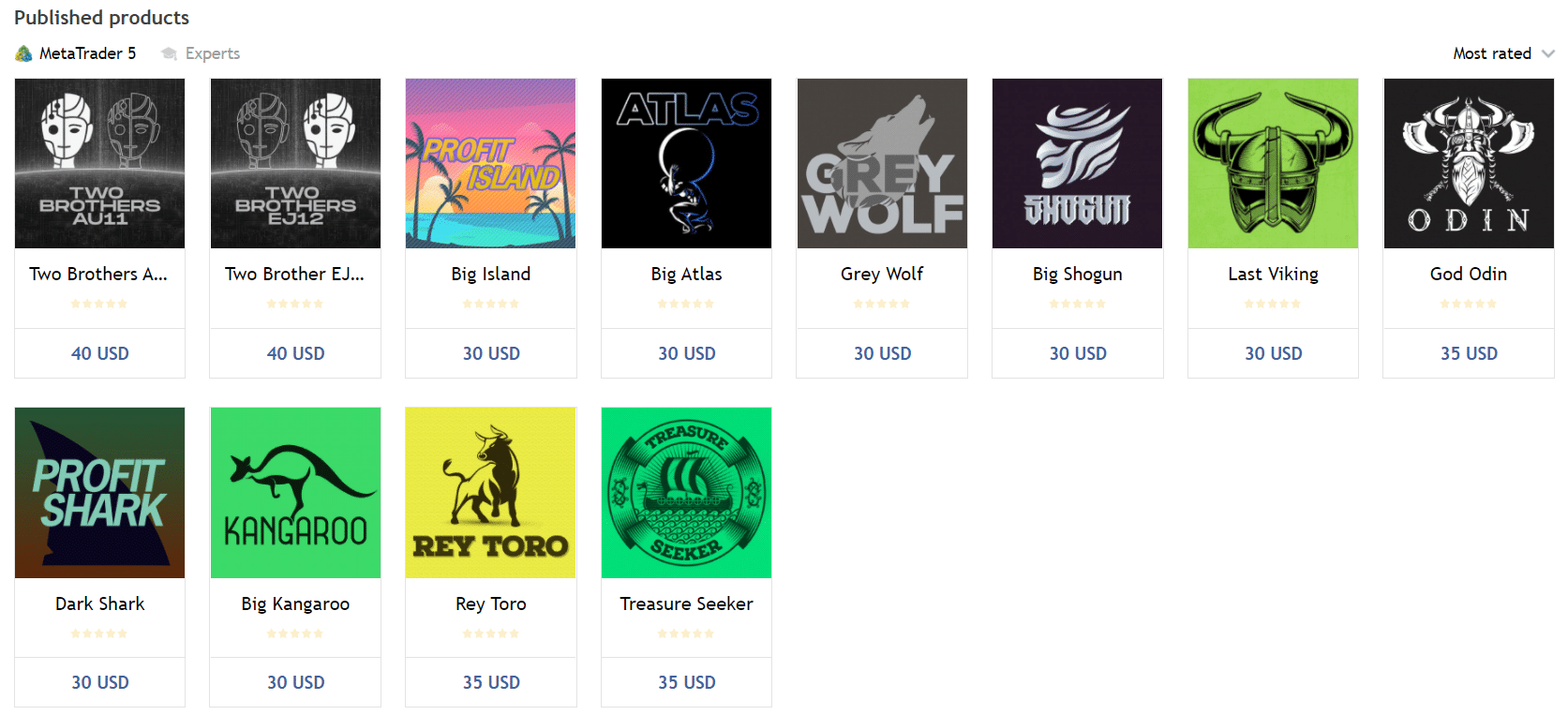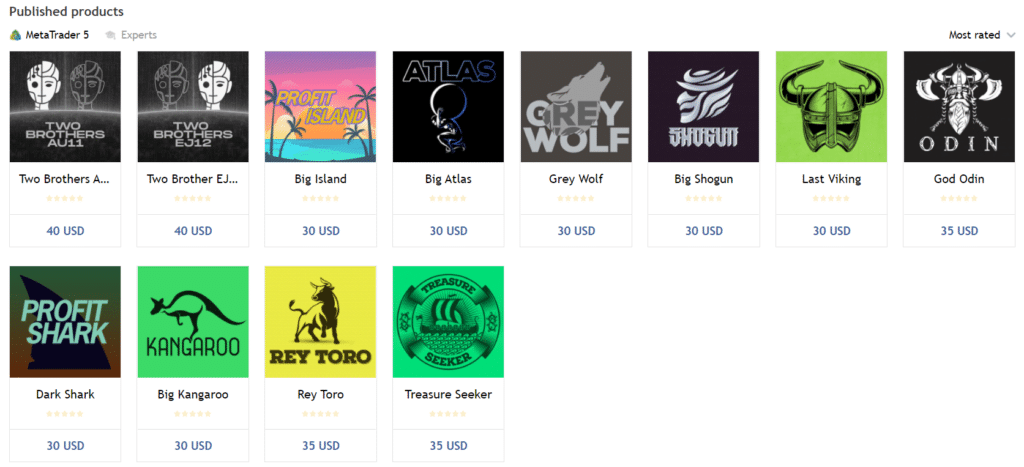 As we may note, all his products cost from $30 to $40 for a lifetime copy. They are designed for MT5 only. We can note that all products have no rates at all. The presentation of Grey Wolf doesn't look extended, full, and welcome. The developer decided that this amount of information is enough to convince us to buy a robot for an affordable price.
Main Features
There's almost no information provided about the system and details:
Grey Wolf works automatically for us.
The robot was carefully tested.
It can work with USD/CAD and AUD/USD currency pairs.
The deals can be executed on the M5 time frame.
The expert advisor can make up to 25% of the monthly profit.
The system never zeroes trading accounts.
The advisor can work with $100 on balance.
It was tested with $50 on the account.
The system requires a VPS service to be profitable.
The lots can be 100$ for 0.01 lots, 500$ for 0.05 lots, 2000$ for 0.2 lots.
That's it. It's not a presentation but a short and mostly useless report.
Price
The robot costs $30 for a digital lifetime copy. There's no rental copy because the price is truly low. We can download the system for demo purposes like executing tests or checking settings.
Verified Trading Results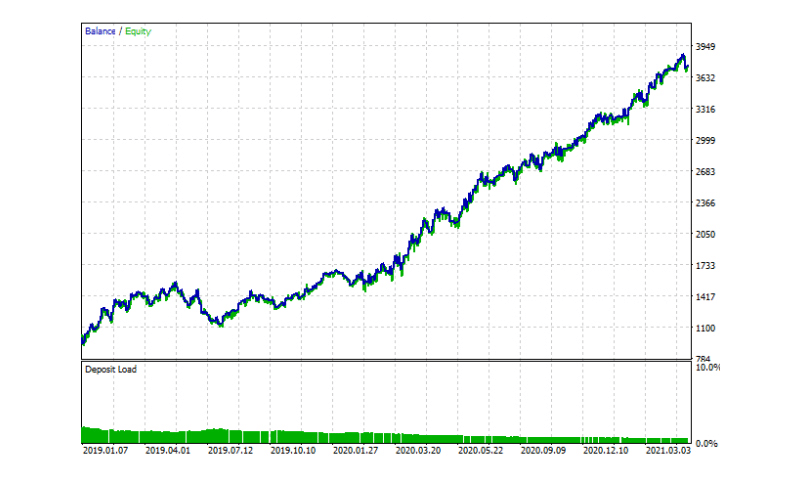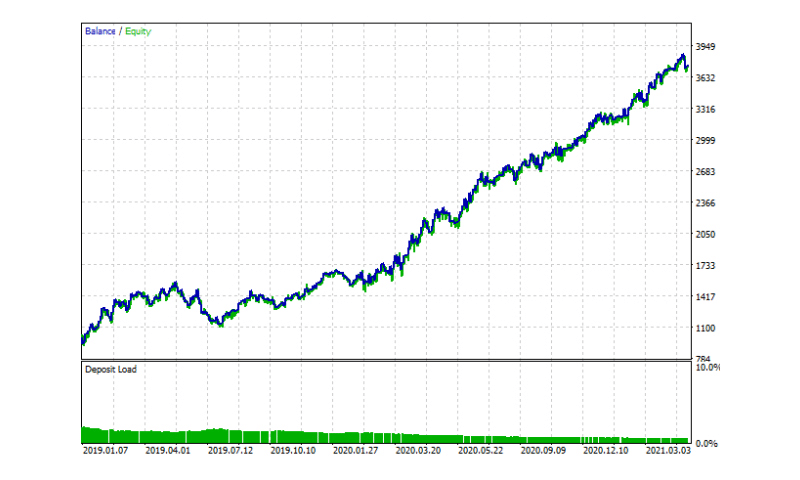 We have only a chart of a backtest report. As we can see, even on the backtest, the system worked horribly, with significant periods of losses almost all the way. That's why we don't have other data about this test, like win rate or a recovery factor. It's clear that after seeing them, we'd never buy the system.
Another significant con is that the developer doesn't trade using this software. So, he can't be in touch with how the system works during the current market conditions. We don't know what to expect from it. There are no trading results, balance, leverage, broker, win rate, average win and loss, profit factor, symbols to work with, and many others.
People Feedback


There's a single comment without any details and rate. So, the system is not popular among the forex-related community of MQL5. Lacking feedback doesn't allow us to know if people are profitable with that advisor and under what conditions it's possible.
Summing Up
Strategy – score (2/10)
Functionality & Features  – score (2/10)
Trading Results – score (2/10)
Reliability – score (2/10)
Pricing – score (2/10)
Conclusion
Grey Wolf is an advisor that hypothetically works with two symbols on the M5 time frame. The developer didn't disclose what trading approach is used by this robot to be profitable. We don't know if the strategies behind the system are risky or not. We do not know what we can expect from it. The vendor doesn't even try to convince us by showing trading results that the system can be profitable even in the short-term periods. The offer is acceptable, but there are no rental options or money-back guarantee provided.