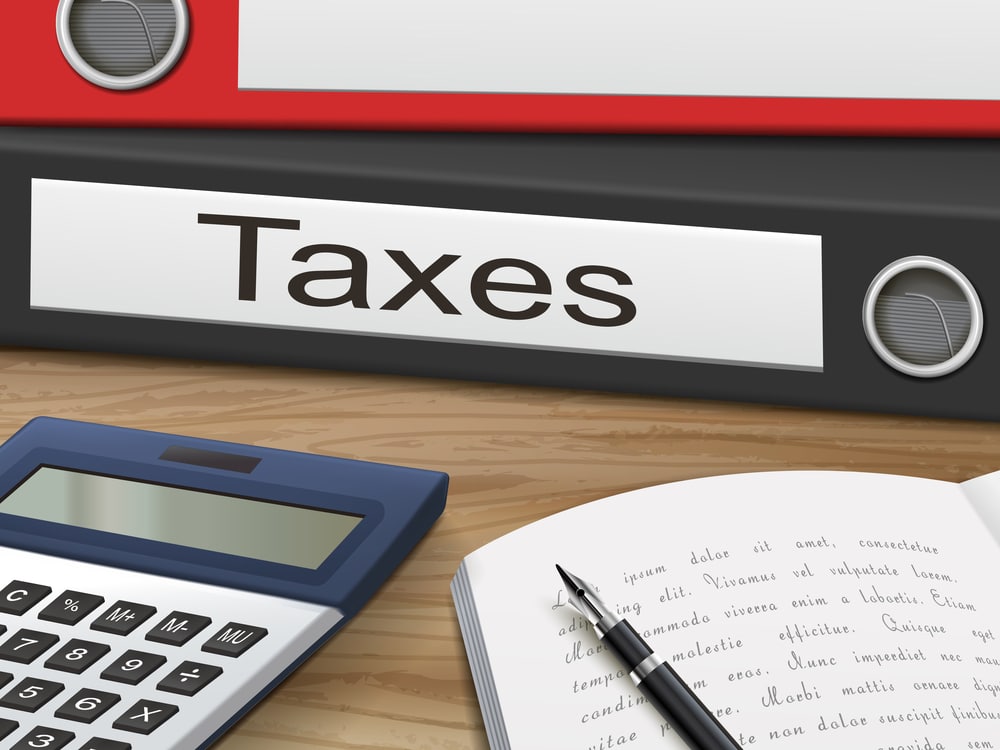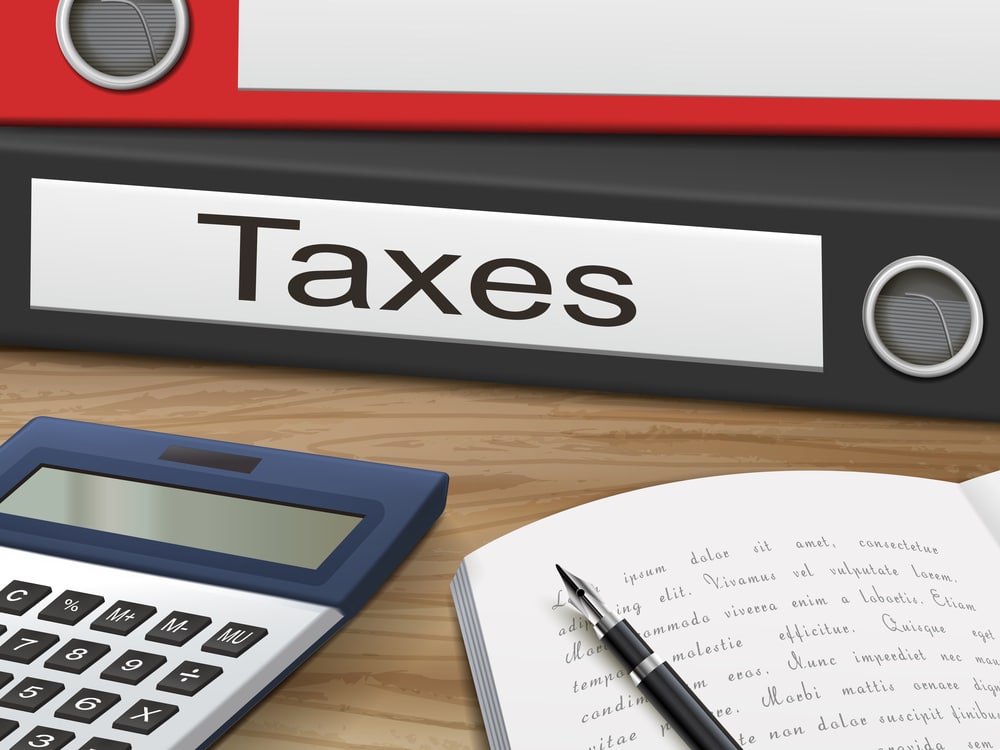 Multibillionaires Jeff Bezos, Carl Icahn , Elon Musk, Michael Bloomberg, George Soros had at least a year in history, when their federal income tax payment was equal to zero. Information from the Internal Revenue Service was analyzed by ProPublica.

The 25 richest Americans grew their net worth by $401 billion from 2014 to 2018, but only paid a true tax rate of 3.4% equivalent to a total $13.6 billion in federal income taxes. However, middle class households grew their net worth by $65,000 during the same period, but were taxed nearly $62,000 as most of the gains were taxable salaries.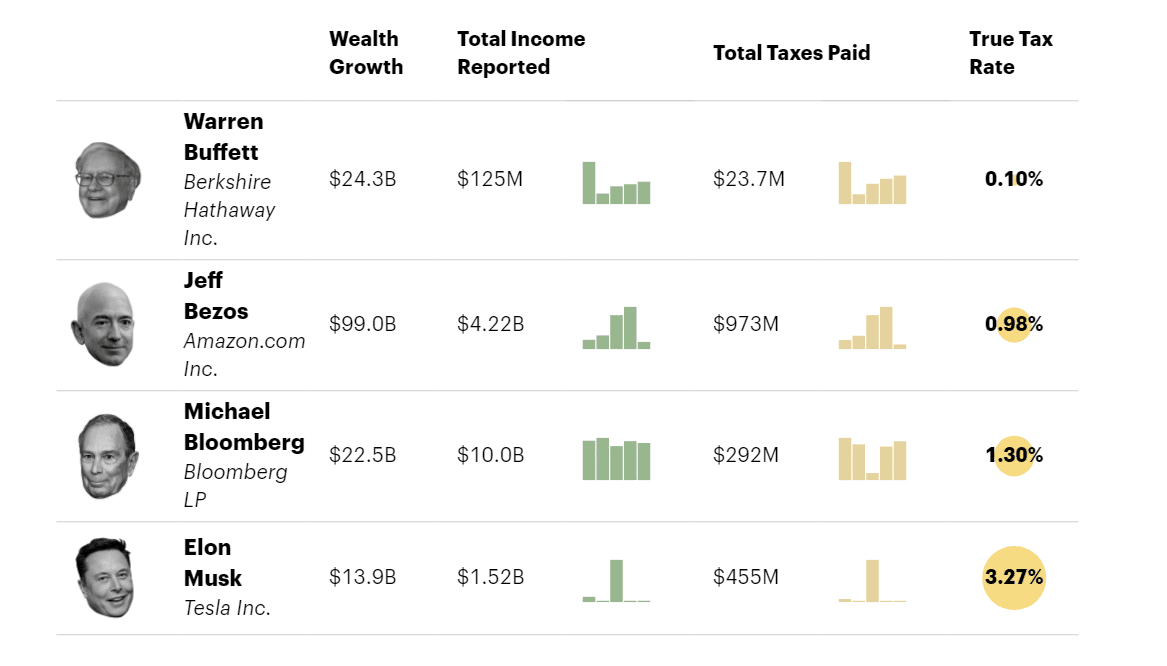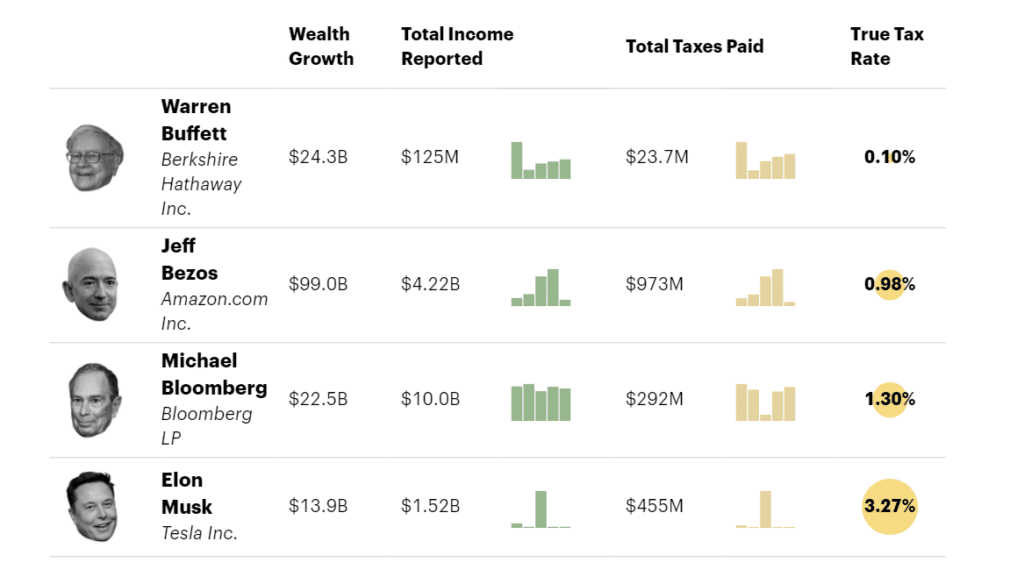 America's wealthiest optimize income taxes through tax-avoidance strategies that are not available to ordinary people. They legally skirt taxes through the rise of their assets. Gains are not taxable income unless and until they are sold.