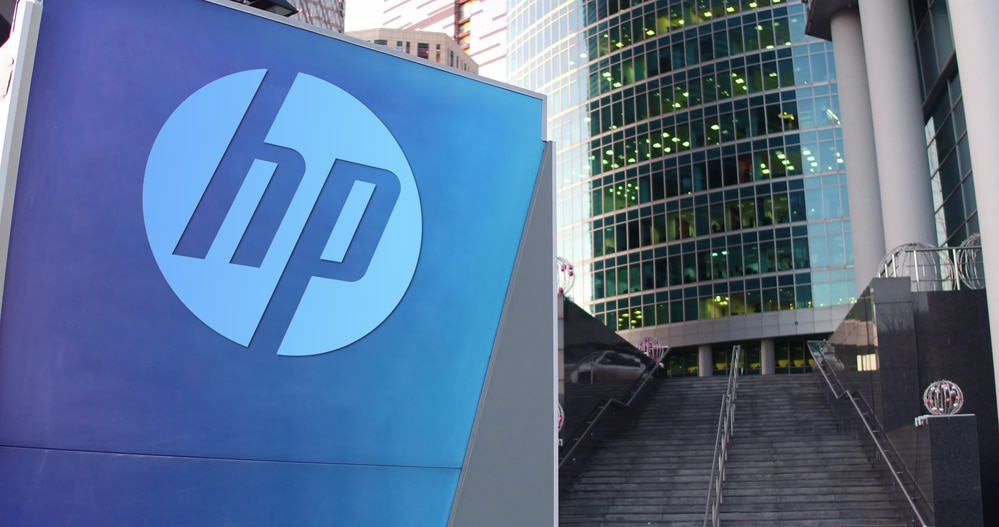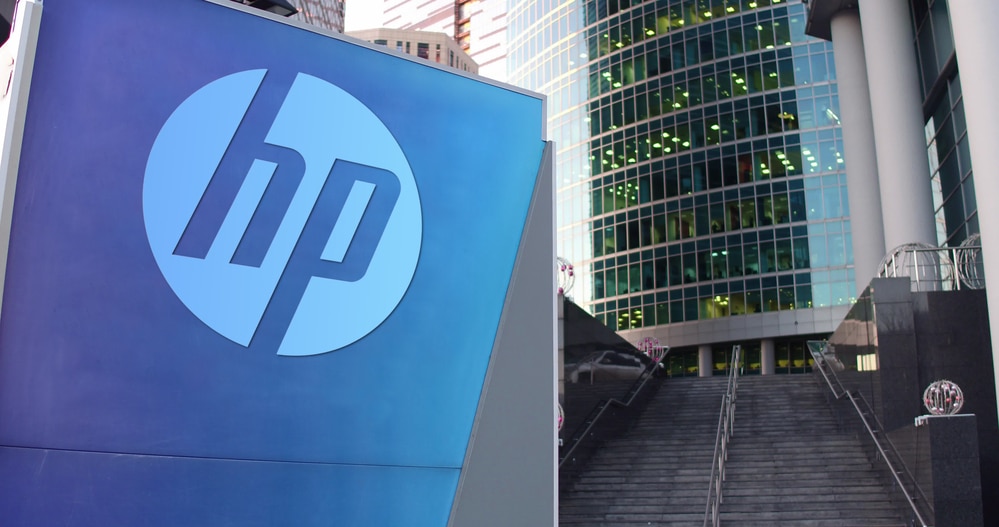 HP Inc beats market outlook in Q3 results with GAAP diluted net EPS of $0.92, higher than estimates of $0.77 to $0.81 per share, according to a press release by HP Inc on Thursday.
The company recorded the 2021 third-quarter net revenue of $15.3 billion, up 7.0% from the prior-year period—the quarterly net cash provided by operating activities of $1.1 billion.
Enrique Lores, HP President, and CEO stated that strong and sustained demand for technology drove another quarter of top and bottom-line growth, with non-GAAP EPS more than doubled year over year.
California-Based Technology Company also reported third-quarter non-GAAP net earnings and non-GAAP diluted net EPS excluding the after-tax adjustments of $90 million.
The personal systems net revenue of HP was $10.4 billion, flat year over year as the printing net revenue was $4.9 billion, up 24% year over year.
For full-year 2021, HP anticipates an improvement in GAAP diluted net EPS to $3.56 to $3.62 and non-GAAP diluted net EPS around $3.69 to $3.75. The company also expects to generate a free cash flow of at least $4.0 billion.