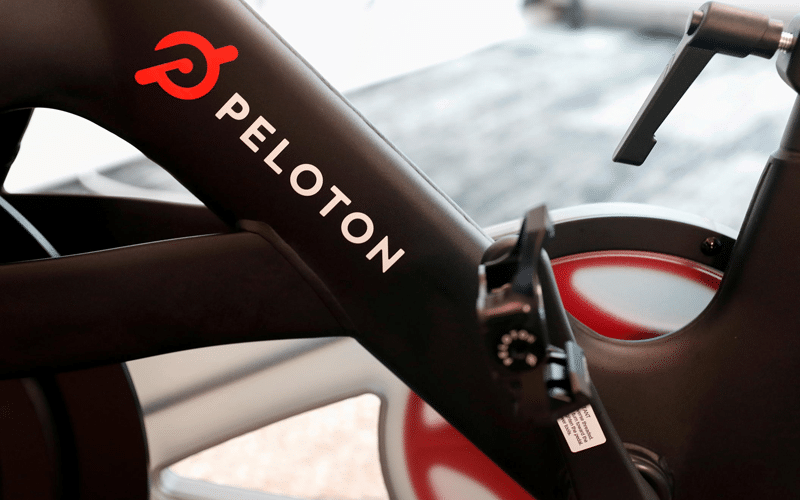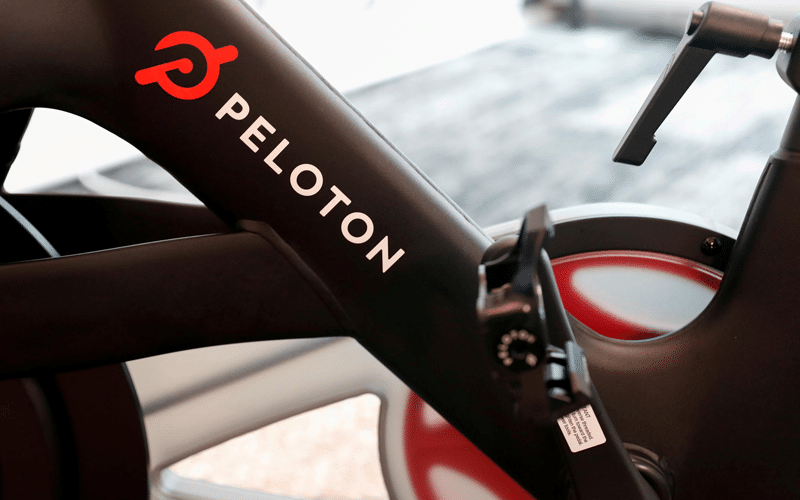 Peloton Interactive slumped in late trading after the fitness firm warned that a price cut would hurt its bottom line this year, according to a report by Bloomberg on Thursday.
The shares dropped as much as 15% to $97 after the release of its quarterly results and worse-than-expected estimates for fiscal 2022.
The price cut will reduce the cost of Peleton's most popular bike by $400 to $1,495, part of a bid to make the upscale product more mainstream.
Peloton is now offering financing plans that last as long as 43 months, up from 39 months, which will lower monthly payments for its higher-end bike and treadmill.
The changes will help to eliminate a barrier for consumers but will hurt the sales and profit of the company in the coming months.
The company warned that its adjusted loss would be $325 million in the current fiscal year, and its sales this quarter will miss Wall Street estimates. Peloton expects to return to profitability by fiscal 2023.