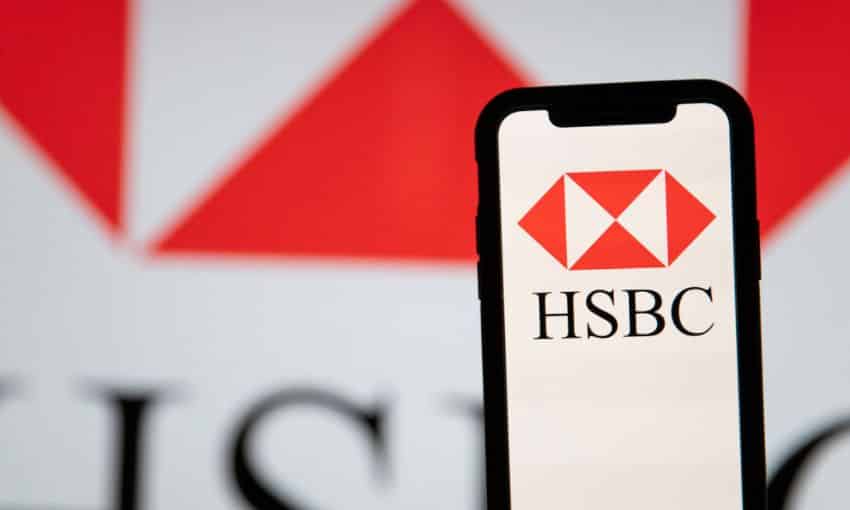 HSBC stated more stock buybacks were unlikely this year after posting an unexpected drop in its capital in Q1, according to a press release by HSBC on Tuesday.
HSBC's core capital ratio, a key gauge of a bank's financial strength, dropped 1.7 percentage points from the end of 2021 to 14.1% as new regulations led to losses on the bank's hedging strategy.
The bank stated that the capital ratio might temporarily drop below its target range of 14% to 14.5%, making additional buybacks in 2022 unlikely.
The bank's pretax profit stood at $4.17 billion for the first quarter ending on March 31, declining from $5.78 billion a year ago. But the results beat the $3.72 billion average estimated by HSBC's analysts.
HSBC booked expected credit losses of $642 million in the period, partly attributable to the Russian invasion of Ukraine and Chinese commercial real estate.