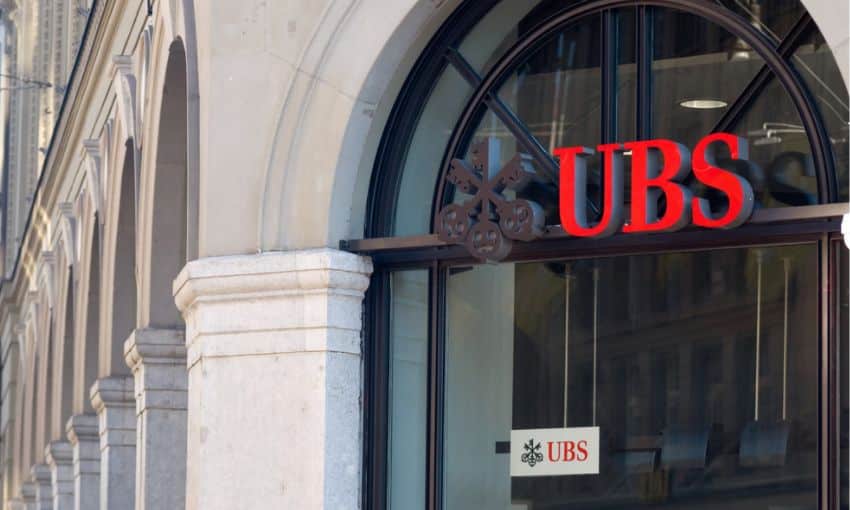 UBS has topped expectations for the first quarter of 2022 and stated it had cut its exposure to Russia, according to a report by UBS on Tuesday.
The bank reported a net profit attributable to shareholders of $2.136 billion, higher than estimates compiled by the bank of $1.76 billion.
The results mark a 17% jump from the $1.82 posted for the same period of 2021 and follow a decline in quarterly net profit to $1.35 billion at the end of the year.
The bank had initially described its market risk exposure to Russia as limited and further noted that it has lowered its exposure to $0.4B as of March 31 compared with $0.6B at the end of last year.
The Swiss Bank's operating income improved to $9.36B from $8.71B reported a year ago. CET 1 ratio, a gauge of bank solvency, was 14.3% lower than 15% at the end of 2021.