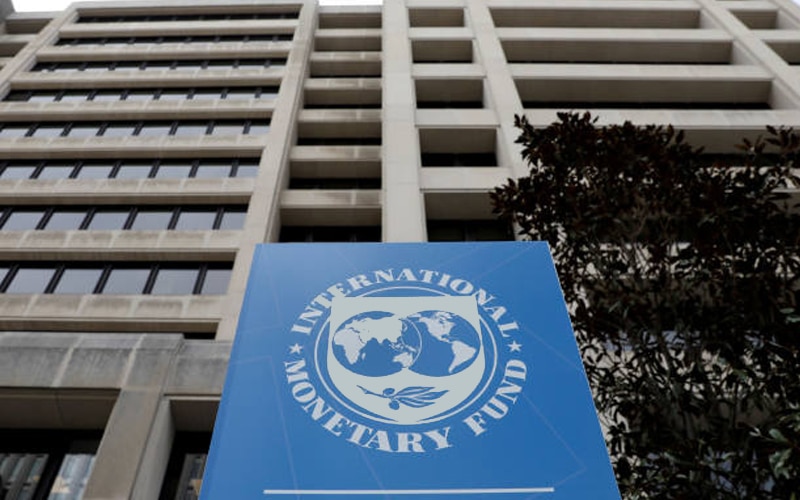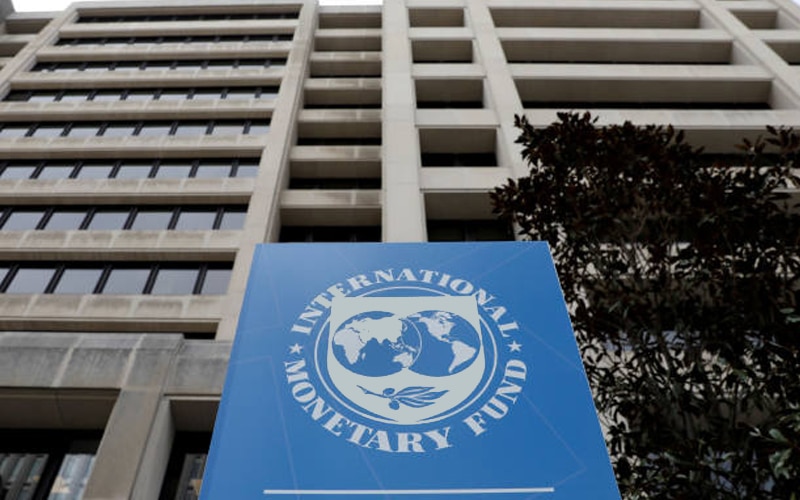 The global economic outlook has improved overall but prospects are diverging dangerously, according to a BloombergQuint report.
International Monetary Fund (IMF) Director Kristalina Georgieva said differences could hold back the world economy from reverting back to pre-pandemic heights.
It may take years for countries to join the United States and China in fully recovering from the pandemic. The U.S. is pumping out trillions of dollars in stimulus while China is already starting to pull back on economic aid.
While the U.S. is recovering, contractions are seen in France, Germany, Italy, the United Kingdom, and Japan. Brazil, Russia, and India are all being outpaced by China in the emerging markets.
Output will still be 3% lower than pre-pandemic projections until 2024, with countries reliant on tourism and services suffering the most.
Much will depend on the vaccination program of countries, as the longer it takes the greater the chance that COVID-19 remains an international threat.