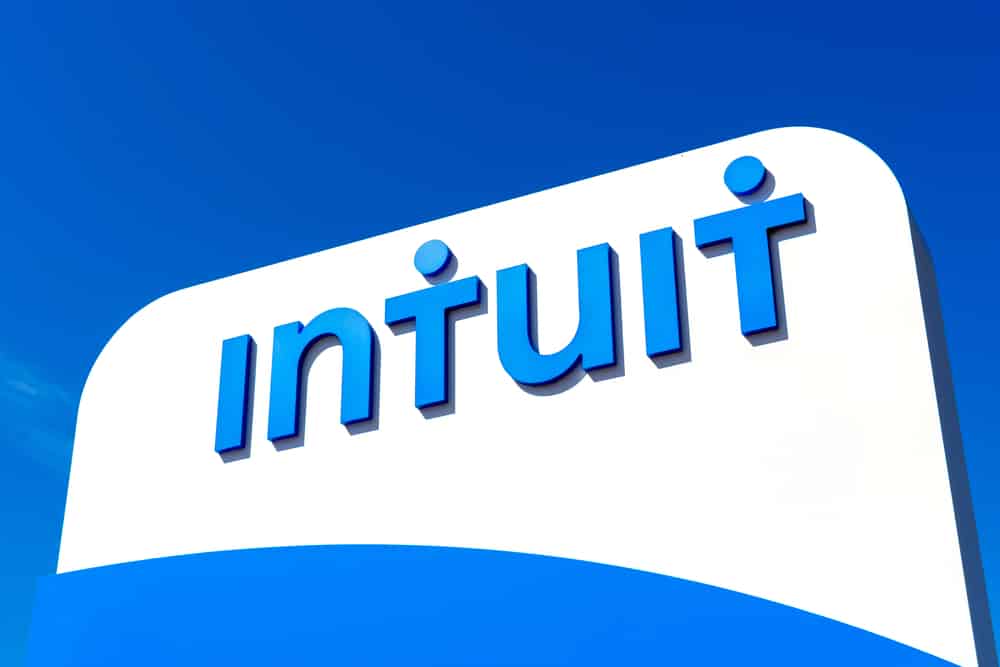 Shares of Intuit jump nearly 6% after reporting solid fiscal Q3 results and an improved full-year guidance outlook, according to a news release by Intuit on Tuesday.
The company's bottom line stood at $1.79 billion or $6.28 per share. This compares with $1.46 billion or $5.38 per share in last year's Q3.
Excluding items, Intuit Inc posted adjusted earnings of $2.18 billion or $7.65 per share for the period.
The company's revenue for the third quarter jumped 35% to $5.63 billion from $4.17 billion last year.
The company expects revenue in the range of $2.32 billion to $2.36 billion for Q4. For the full year, the company expects earnings of $11.68 to $11.74 per share, with revenue ranging from $12.63B to $12.67B.