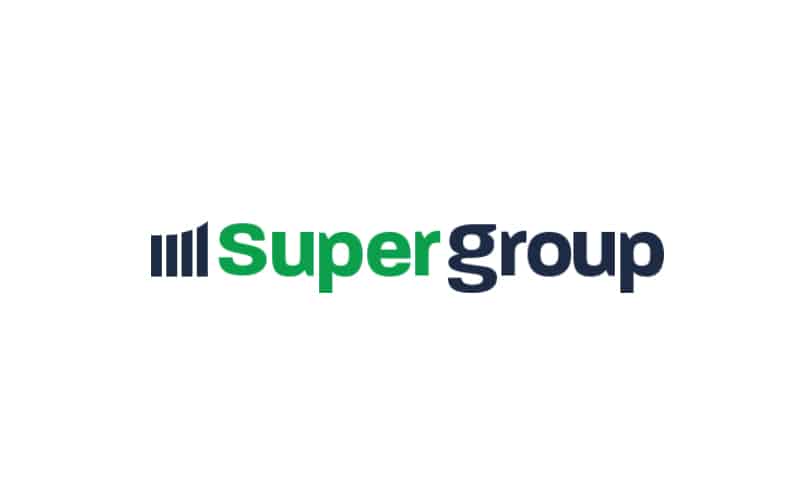 Sports betting and gaming business holding firm Super Group swung to a loss in the first quarter of the year as profit from operations declined, the company reported in a filing.
The total comprehensive loss for the period attributable to owners of the parent was recorded at €162.105 million, reversing the €39.097 million in the first quarter of 2021. Diluted loss per share was €0.33, versus the €0.08 profit in 2021.
Revenues for the first quarter stood at €334.478 million, higher than €311.811 million in the previous year. Profit from operations was €24.072 million, lower than the €33.985 million in the first quarter of 2021.
The company recorded €240.717 million in direct and marketing expenses, €34.701 million in general and administration expenses, €15.990 million in depreciation and amortization expense, and €21.405 million in transaction fees.
Chief Executive Officer Neal Menashe said the results reflected industry and economic headwinds and costs related to the business combination and its listing as a public firm in January.
Super Group completed the combination of its business with Sports Entertainment Acquisition Corp.