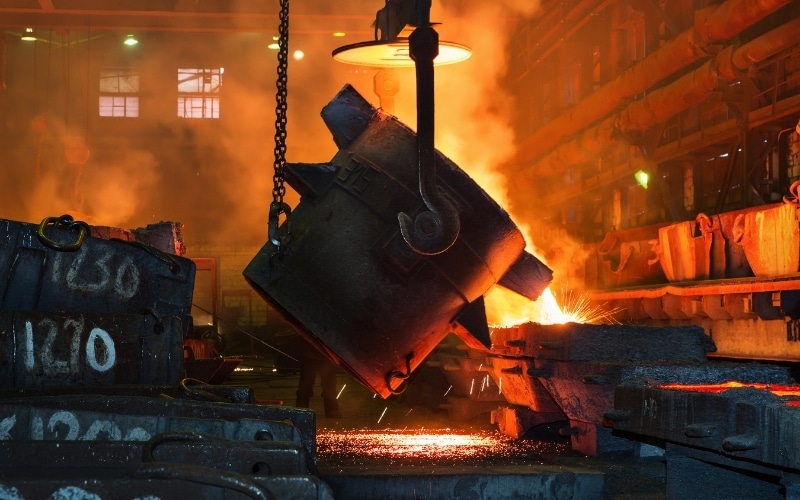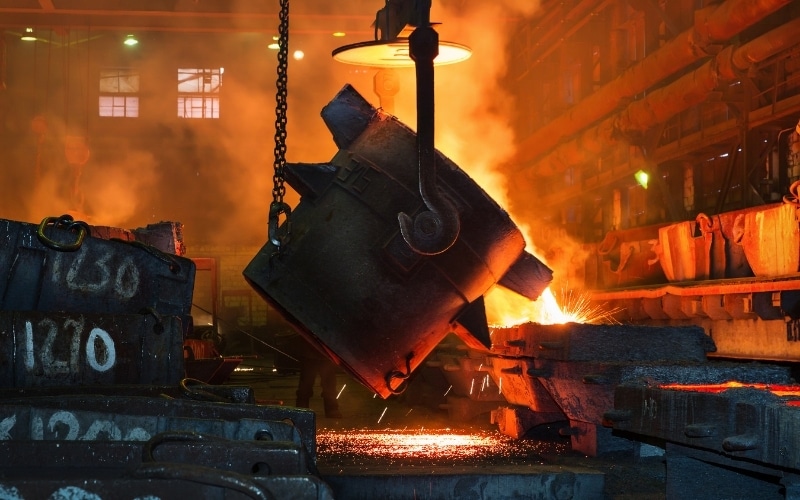 Institutional investors managing $55 trillion in assets call for urgent action from steelmakers to reduce carbon to meet the Paris Accord, according to a report by Reuters on Wednesday.
Emissions from steel production account for 9% of the global total and decline 29% by 2030 and 91% by 2050 to meet the net-zero scenario.
The Institutional Investors Group on Climate Change stated that it was technically feasible to reach net-zero greenhouse gas emissions and the steel industry was too slow to act.
Steel firms needed to set short, medium, and long-term targets in accordance with the IEA report and align their capital expenditure plans with net-zero.
IIGCC Chief Executive Stephanie Pfeifer stated that the industry should not delay action and should capitalize on existing technology to deliver 85% of the emissions reductions by 2030.
Even though nine companies responsible for around 20% of global steel production have committed to net-zero emissions, they are mainly in the EU and Asia and adhere to national net-zero commitments.