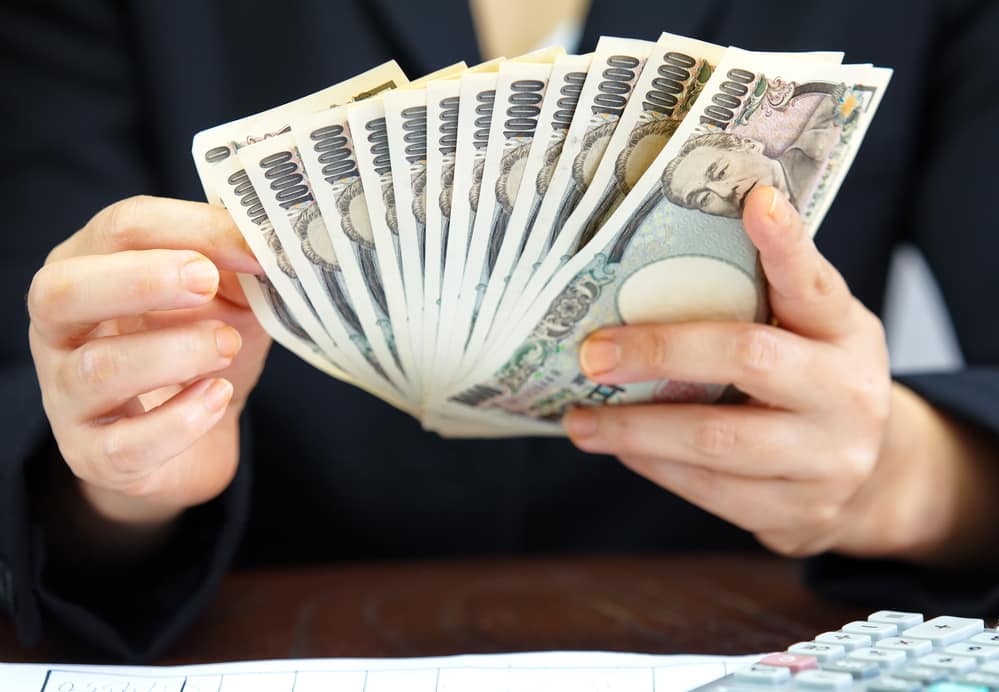 Goldman Sachs claims the Japanese yen is the perfect hedge against the risk of a US recession, according to a report by Markets Insider on Wednesday.
In a note, Goldman analysts, led by Karen Reichgott Fishman, stated that the yen is trading at cheap levels and is currently undervalued with respect to the dollar to the rune of 20 to 25%.
Fishman stated that the yen is now trading at historically low levels and screens as the cheapest safe haven by far when global recession risks are rising.
Fishman further noted that the yen looked cheap compared with other traditional safe-haven currencies like the US dollar or the Swiss franc.
The yen has been falling against the dollar and hit a 20-year low last week, partly due to the widening gap between the US and Japanese interest rates.