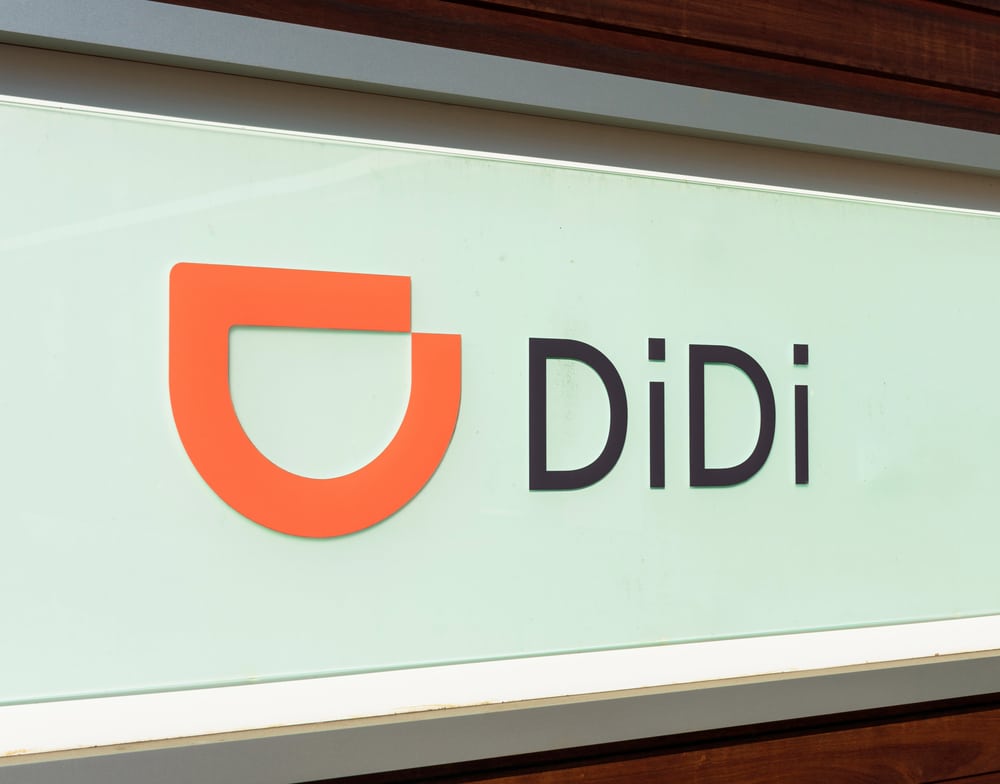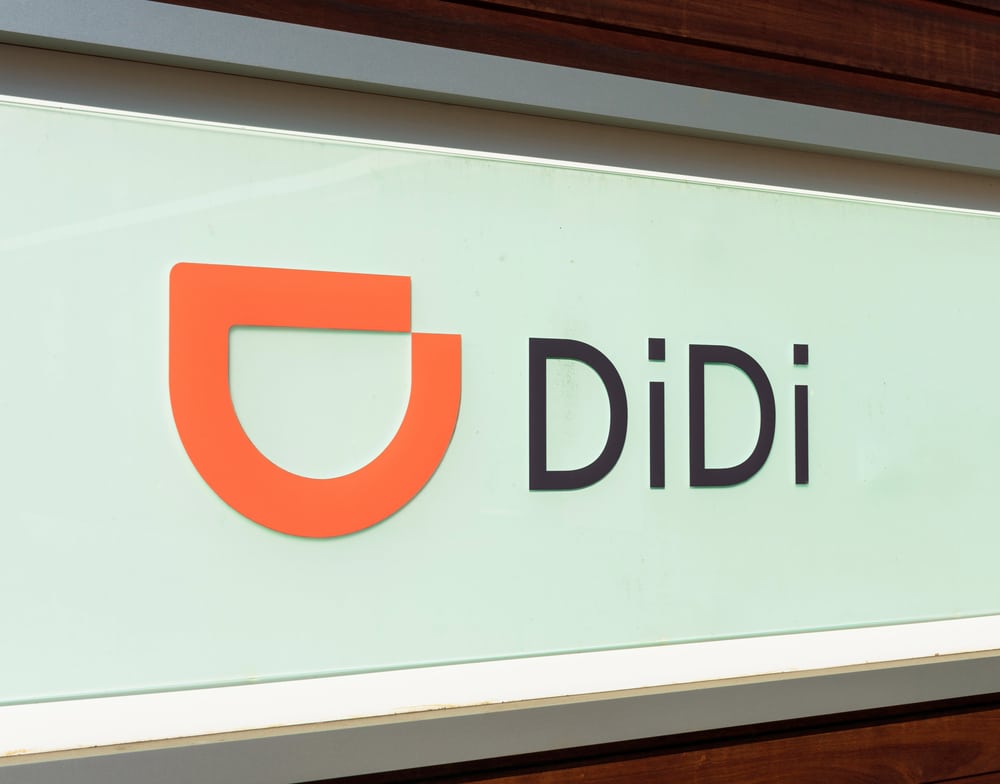 Chinese vehicle for hire firm Didi Chuxing Technology Co. saw its shares plunge on Thursday after regulators plan to impose strict punishments against the company, CNBC reported.
Didi shares declined by over 7% on Thursday, with losses for the month now at over 24%. Shares have declined by over 20% since their debut on June 30 when trading was at $14 apiece. Shares are now down 7.52%.
Shares were dragged after Chinese regulators were reportedly planning sanctions on Didi for its initial public offering last month. Possible penalties include fines bigger than the record $2.8 billion paid by Alibaba.
Sources close to the matter said another possible punishment is the suspension of select operations, delisting, or withdrawal of the company's US shares.
Several Chinese government departments started a cybersecurity review on the firm with an on-site inspection last week. Didi was ordered to stop onboarding new users, and its application was removed from the Chinese market.
Didi is accused of illegally collecting user data. It earned the ire of Chinese regulators after its IPO allegedly without approval.