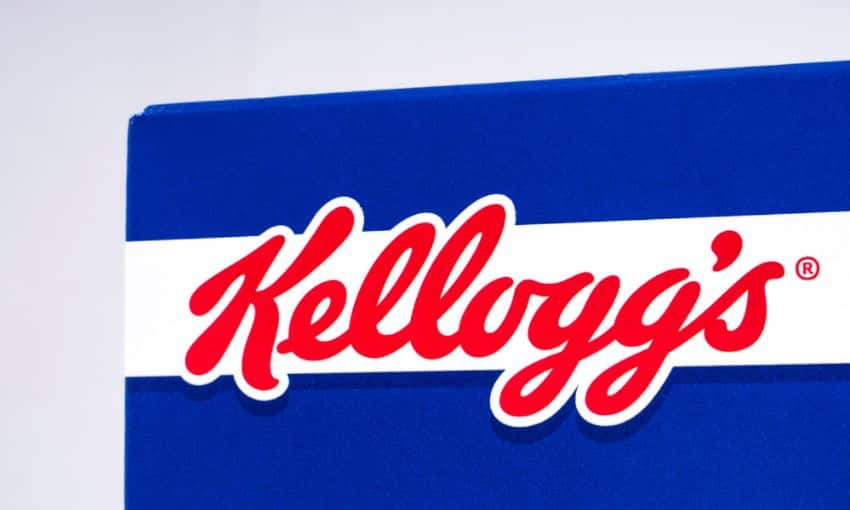 Multinational food manufacturing firm Kellogg Company raise its sales guidance after posting a 9.5% increase in its operating profit for the first quarter of the year, according to a regulatory filing.
Reported operating profit for the first three months of the year stood at $517 million, up from the $472 million recorded in the same quarter in 2021. Adjusted diluted earnings per share fell by 0.9% to $1.10 from $1.11.
The reported net sales for the quarter increased by 2.4% to $3.672 billion from $3.584 billion, while organic net sales jumped by 4.2% to $3.733 billion from $3.584 million in the first quarter of 2021.
Kellogg hiked its guidance for the organic-bases net sales to approximately 4%, higher than its earlier announced guidance of 3%. This takes into consideration the business momentum, particularly in its global snacks and African noodles units.
The company affirmed its adjusted operating profit growth guidance of 1% to 2% and its adjusted basis earnings per share growth guidance of 1% to 2% on a currency-neutral basis.
Chief Executive Officer Steve Cahillane said the cost impact of supply recovery in North America was more than offset during the quarter.