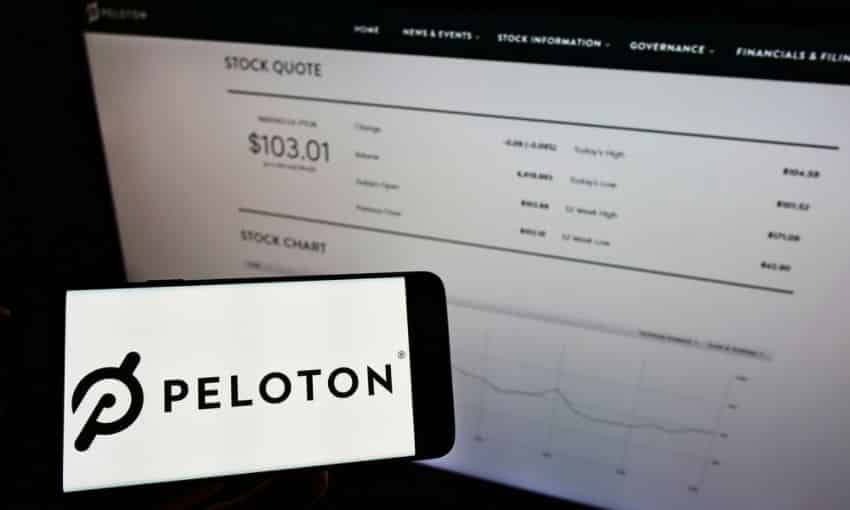 Peloton Interactive Inc. is seeking to sell a sizable minority holding in a push to shore up its business, according to a report by The Wall Street Journal on Thursday.
The fitness company is looking for prospective investors, including private-equity firms and industry players that could purchase around 15% to 20%.
New capital could boost Peloton as it tries a major strategic turnaround. The move will act as a vote of confidence if it came from a technology-giant or renowned private-equity firm.
Peloton enjoyed positive results during the pandemic as homebound customers were ordering its exercise equipment and streaming its virtual classes.
Meanwhile, the successes of the company flopped as lockdowns eased and gyms began to fill up again. Peloton's value has plunged from a high of nearly $50 billion early last year to nearly $5.6B this week.