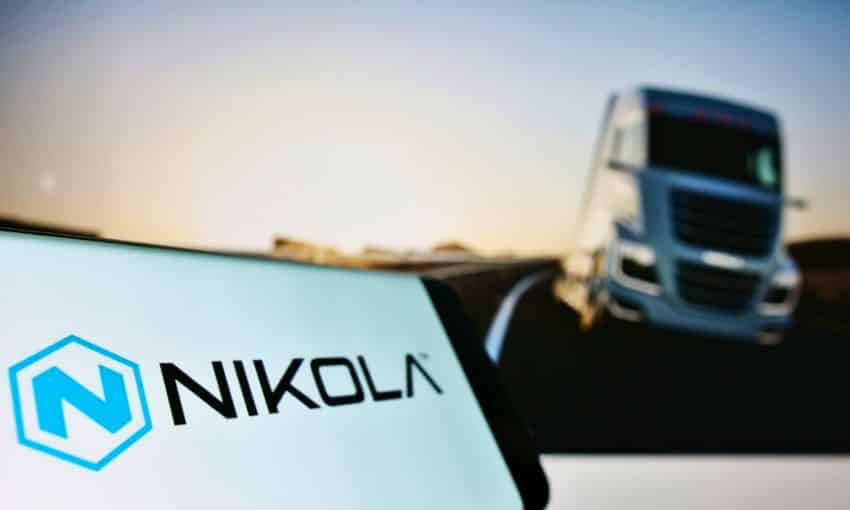 Nikola Corporation shares jump nearly 7% after reporting a narrower-than-expected loss of $152.9M and Q1 revenue of $1.89M, according to a press release by Nikola on Thursday.
Nikola began manufacturing its battery electric vehicles in late March. The company stated it shipped 11 Tre battery trucks in April, marking its first-ever shipment to clients.
Net loss widened to $152.9M or 37 cents per share in the quarter ended March 31 from $120.2M or 31 cents per share a year ago.
Mark Russell, Chief Executive Officer Nikola, stated the company achieved a significant milestone with the start of the serial production for the Nikola Tre BEV at the Coolidge, Arizona manufacturing facility.
For the full year, Nikola expects to deliver 300 to 500 production Tre BEV trucks and finalize the FCEV alpha pilot testing with Anheuser-Busch and TTSI.