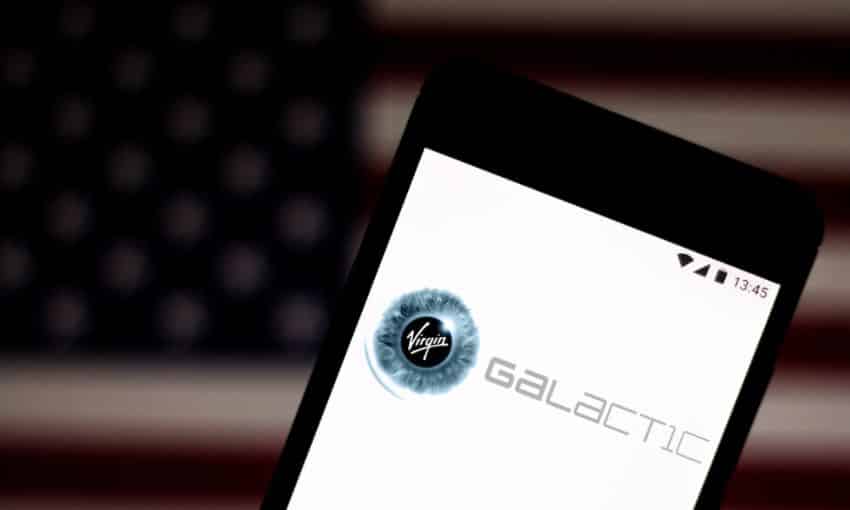 American spaceflight firm Virgin Galactic has delayed the rollout of its commercial flights even as it posted a narrower net loss in the first quarter of the year, according to a regulatory filing.
Virgin Galactic said it now expects to launch commercial services in the first quarter of 2023, reflecting a delay from the earlier announced timeline of the fourth quarter of 2022. It opened a $450,000 price point for private astronauts in 2021.
The company said demand for ticket sales remains "strong" with an estimated 800 future astronaut reservations. The company also expects the VSS Unity test spaceflight in the fourth quarter of the year.
First-quarter net loss stood at $93 million, lower than the $130-million net loss recorded in the first quarter of 2022. Diluted loss per share stood at $0.36, narrower than the $0.55 loss recorded in the same quarter last year.
Revenues for the quarter stood at $319 million, bringing the company's cash and cash equivalents and marketable securities to $1.22 billion. It also generated $425 million from its convertible debt offering completed during the period.