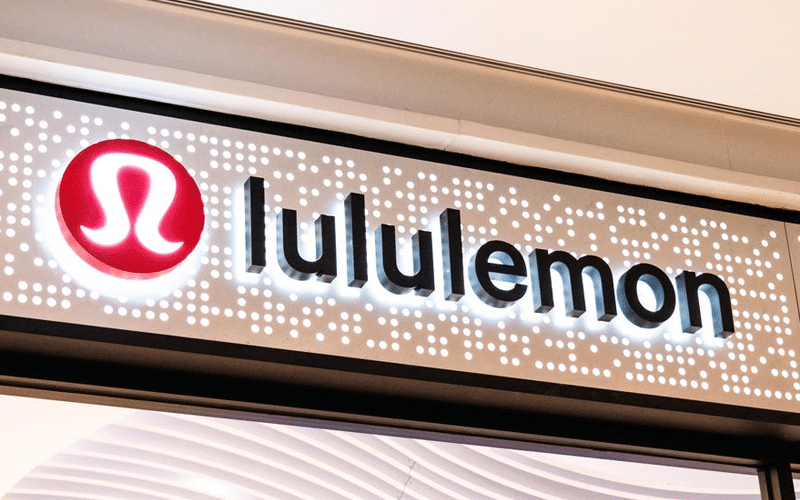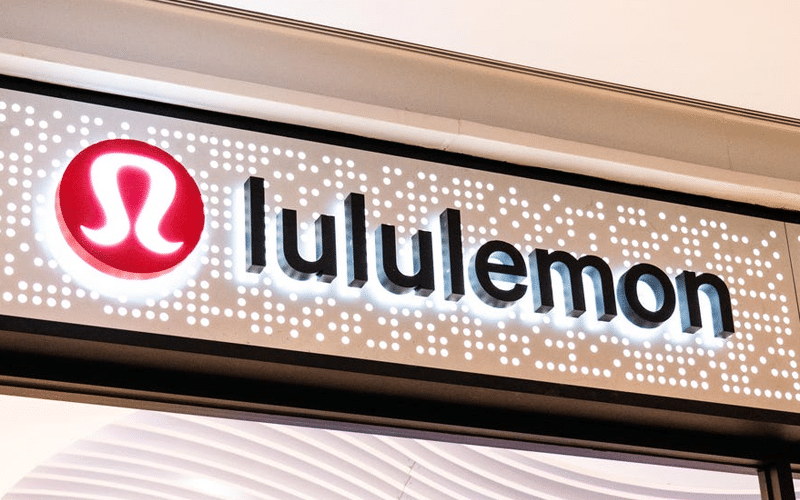 Athletic apparel retailer Lululemon Athletica Inc. hiked its earnings guidance for the year after its bottom line more than doubled in the second quarter, the company announced in a filing.
Net income climbed to $208.074 million from $86.801 million the previous year, as diluted earnings per share jumped to $1.59 from $0.66. Net revenue grew to $1.450 billion from $902.942 million.
Chief Financial Officer Meghan Frank attributed the growth to the strong response to product offerings, improved store productivity, and sustained strength in e-commerce.
The company launched new products during the quarter, along with opening 11 new company-operated stores to end the three-month period with a total of 534 stores.
The 2021 net revenue outlook was hiked to range between $6.190 billion to $6.260 billion, up from the previous guidance of $5.825 billion to $5.905 billion. Diluted earnings per share are expected to fall between $7.16 and $7.26.
Third-quarter net revenue is forecasted between $1.4 billion and $1.43 billion, and diluted earnings per share between $1.28 and $1.33.