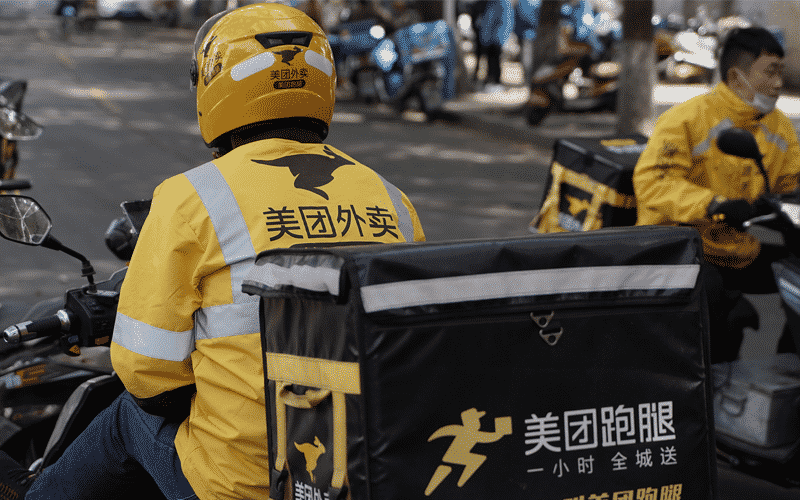 China has fined services provider Meituan 3.44 billion yuan or $533 million for monopolistic behavior after months of investigation on the firm, Bloomberg reported.
China's State Administration for Market Regulation ordered the penalty of the equivalent of 3% of the firm's domestic revenue in 2022, as well as the return of 1.29 billion yuan of deposits from exclusivity arrangements.
The firm was also ordered to conduct improvements on its commission mechanisms and ensure the legal rights of restaurant partners and step up the protections for its delivery riders.
Analysts believe the sanctions are light in comparison with the expected $700 million in fines and are a "good outcome" for the company considering the country's crackdown on blue-collar workers.
The company has erased some 40% of its value since hitting the peak in February and has long been facing criticisms for its supposed exclusive arrangements.
Meituan was earlier found guilty of unfair competition in at least two legal cases in 2021 and ordered to pay compensation.