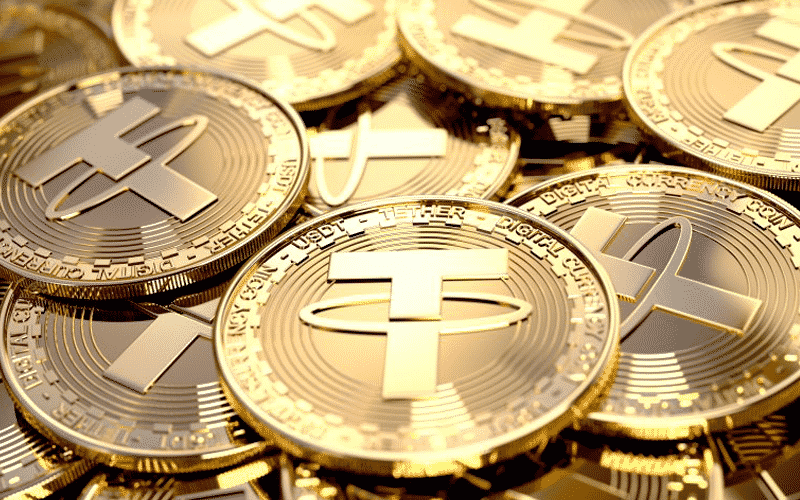 Tether has recently seen exponential growth in the summer and has touted itself as safe, but the stablecoin still remains a mystery, Bloomberg reported.
Documents indicate that Tether Holdings Ltd.'s reserves include billions of dollars of short-term loans to major Chinese companies, which has been avoided by money-market funds. It also has billions of crypto-backed loans, which it says are low-risk.
Bankers believe Tether Chief Financial Officer Giancarlo Devasini put reservers at risk by investing them to earn potentially hundreds of millions of dollars of profit for himself, making the stablecoin a "high-risk offshore hedge fund."
Tether executives are subjects of a criminal investigation in the United States, with the Federal Bureau of Investigation (FBI) probing possible fraud, but Tether said it has routinely been open with enforcement agencies.
With Tether estimated at $1 each, this would correspond to $69 billion of assets.