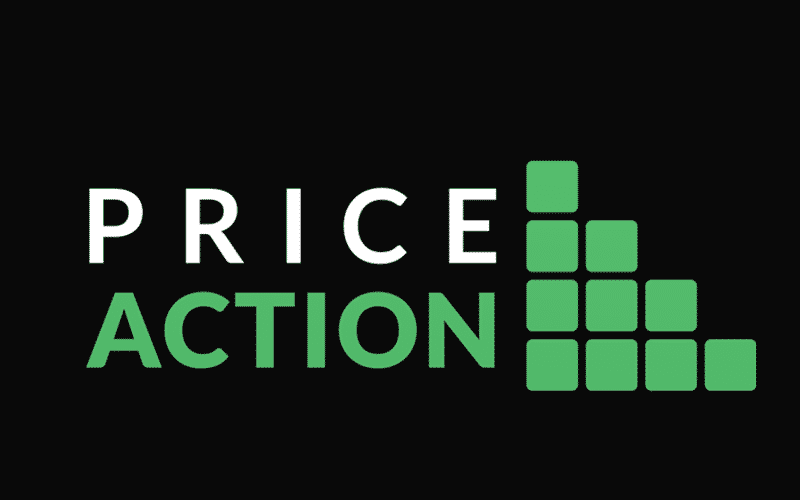 Price Action Forex Ltd wants us to believe that through its services, traders can achieve consistent profits. It is further alleged that the signals have a high accuracy rate which enables traders to minimize risks and optimize gains. We have established that this is just empty talk. Read our review to discover more.
Is investing in Price Action Forex Ltd a good decision?
Investing in this service provider could be the worst decision you could ever make. Customer feedback has confirmed to us what we long suspected-Price Action Forex Ltd is a scam. They will just take your money, apply guesswork to select trading signals, and supply them to you. In the end, you will make huge losses.
Company profile
The company's official website falls short of our expectations. The presentation incorporates a sea of information about the services offered, but fails to highlight the things that matter most. For example, info on the company background, strategies, backtest data, and live trading results is missing.
As hinted above, very little is known about Price Action Forex Ltd. Its year of foundation, history, physical headquarters, contact details, or the team working behind the scenes has been kept secret. Even though the firm says that its professionals have 12+ years of experience, this is just hearsay because there is no concrete proof.
Main features
Premium clients receive 5-8 top quality signals in real-time through Telegram.
Gives key details of every trade taken including entry price, stop loss, and take profit.
Provides Telegram live alerts.
The signals provided can be used to trade different instruments including metals, crypto, currency pairs, indices, and commodities.
The minimum deposit required depends on the instrument you are trading. As such, the recommended balance varies between $100 and $500.
The company works with several brokers.
Focuses on London and New York sessions.
Regarding strategy, the professionals just mention that they use a variety of trading methods like swing trading, scalping, and intraday trading. Nonetheless, they do not take the time to explain them.
Price
The Forex signals are offered at different prices. We have the novice package, which goes for $40 per month. The intermediate one is said to be the most popular and is priced at $30/m for 3 months. If you want to receive the services for a longer period, say, 6 and 12 months, then the advanced and professional plans, which cost $25/m and 17/m respectively, are suitable. Alternatively, you can opt for the expert pack ($299), and you will be supplied with signals for a lifetime.

The expert option is definitely expensive. Although the other plans seem cheap, they can be pretty much costly in the long-term. You also have to remember that the services do not come with a money-back guarantee. Based on these findings, we think that the signals are not worth the money.
Trading results
We are not furnished with any backtest data. It is very likely that the professionals did not test the feasibility of the strategies they use. Such a test would have helped them to know the performance of the signals and how they are affected by different market conditions. The devs would have also identified some of the flaws their strategies carried and rectified them. So, introducing the signals service to the trading community without testing them first is reckless.
In an attempt to persuade traders that their signals are successful, the devs have displayed some screenshots of trading accounts that allegedly apply the service. We have provided one of the screenshots below: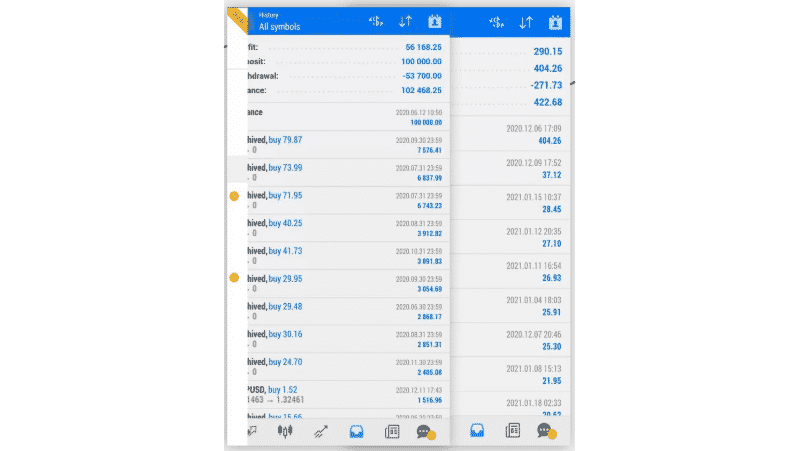 This data has many disadvantages:
It is unverified.
It is biased as it doesn't highlight the losses made.
It does not indicate vital details about the performance of the signals such as the drawdown level, the success-rates, trading period, the number of trades completed, etc.
If this company wants to earn our trust, then it should take that bold step and open an account with Myfxbook.com or any other reliable third-party site, and we will track the output of the signals. Until then, we will not take them for their word.
Customer reviews
The customers served by Price Action Forex Ltd are not happy. They caution other traders from using the signals provided by this vendor because they are unprofitable. In addition, there are concerns that their system of generating trades could be based on guesswork.


Summing up
We cannot recommend Price Action Forex Ltd for obvious reasons. The company has been accused of scamming traders by providing unprofitable signals. Their failure to furnish us with the team's credentials is also a big red flag. In fact, one trader has revealed that the members are amateurs as their signals are products of guesswork.