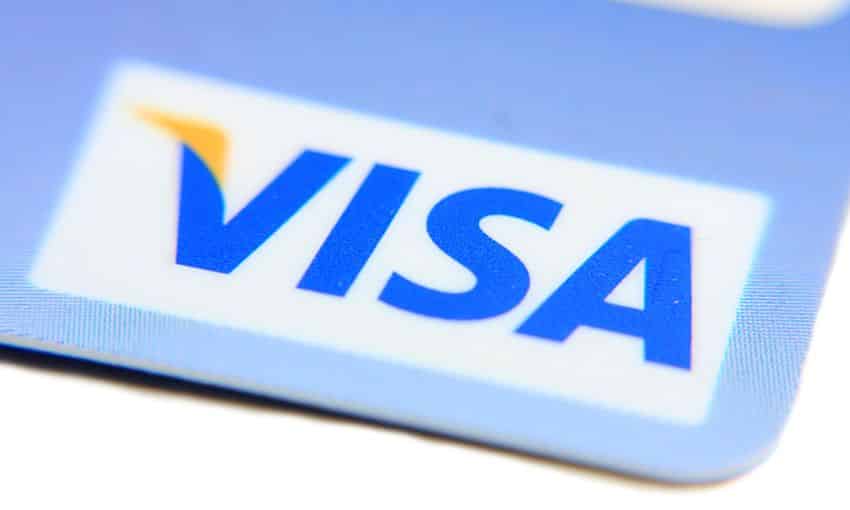 Visa has officially unveiled its creator program first announced in October 2021 to enable artists to grow their ventures with NFTs, according to a report by The Block on Wednesday.
The initiative will operate for one year in training creators on NFTs, including fashion designers, filmmakers, and musicians.
Cuy Sheffield, head of crypto Visa stated that NFTs can take different forms as creators become more interested in these assets and the company wants to be better positioned to support creators using NFTs.
Sheffield further stated that the company hopes to understand the opportunities and challenges facing creators and find the role NFTs could play in the monetization of their work.
Visa first expressed interest in NFTs last August after purchasing a CryptoPunk. During the period, Visa wanted to take part in NFT commerce.
Visa has created the creator program with a former baseball player who became an NFT artist Micah Johnson.