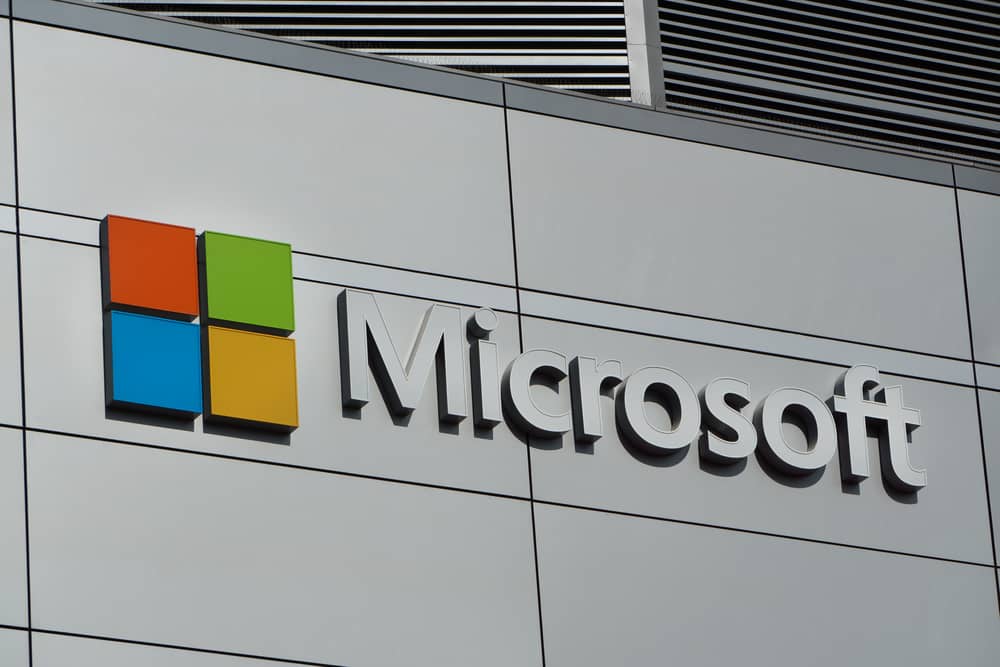 Software giant Microsoft Corp. downgraded its fourth-quarter 2022 earnings guidance given the appreciation of the US dollar, the company announced in a report.
Microsoft now expects fourth-quarter 2022 revenue between $51.94 billion to $54.74 billion, lower than its earlier announced range of between $52.40 billion and $53.20 billion.
It also cut its net income guidance range to between $16.85 billion and $17.43 billion from the earlier announced $17.10 billion to $17.67 billion. Diluted earnings per share are expected between $2.24 and $2.32.
Microsoft earlier said it expects double-digit revenue growth for the next fiscal year, citing demand for its office software and cloud services amid the reopening of economies and businesses.
The company revised its earnings guidance given the appreciation of the greenback, which hits profits with international operations and covert foreign currencies into the US dollar.