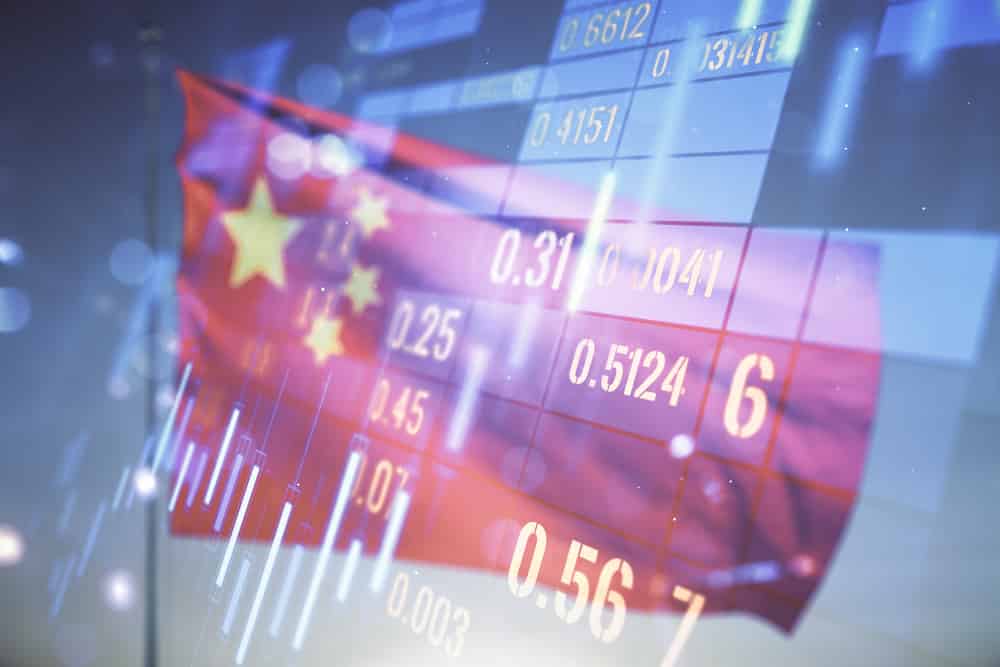 China is seeing the return of investors on the belief that the worst is over, according to a report in the Financial Times.
Overseas investors on Hong Kong's Stock Connect recorded net inflows of RMB28 billion or $4.2 billion of mainland Chinese equities in the past week. Total holdings remain below the peak seen in January.
Analysts believe the timing is apt for investors to return into the market on a "relative and absolute basis" and take advantage of the recent drop as the CSI 300 stocks index posted a historic drop in the first quarter.
Analysts also noted that the factors for exit from the market have already cooled off, such as the regulatory crackdowns China imposed on sectors such as educational technology and gaming.
China is also unlikely to be next in line to face financial sanctions from the United States after Russia invaded Ukraine, and its real estate market is not projected to fall into a full-blown crisis.