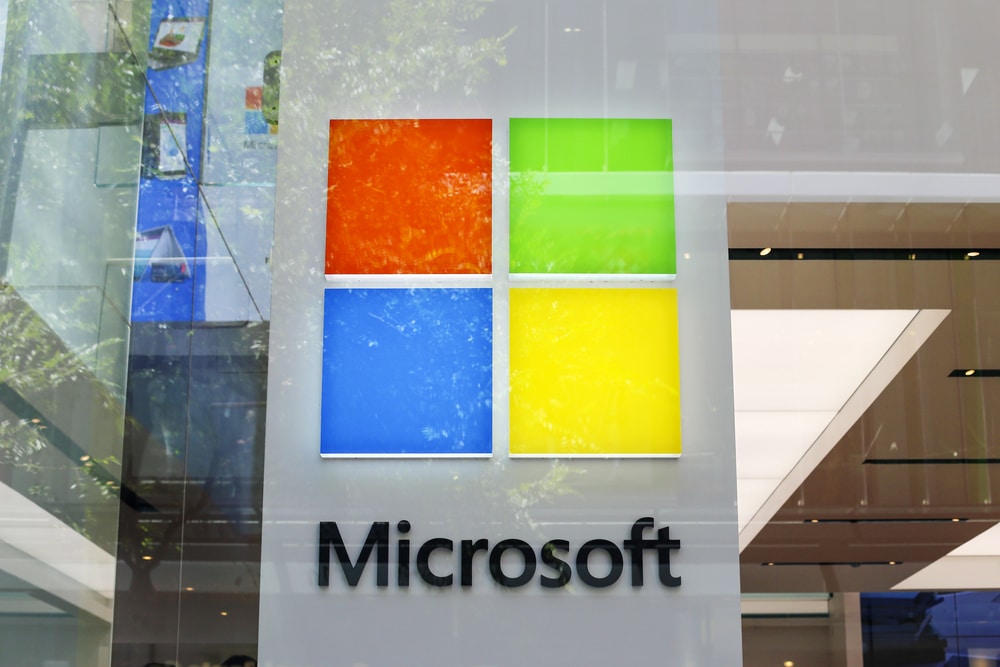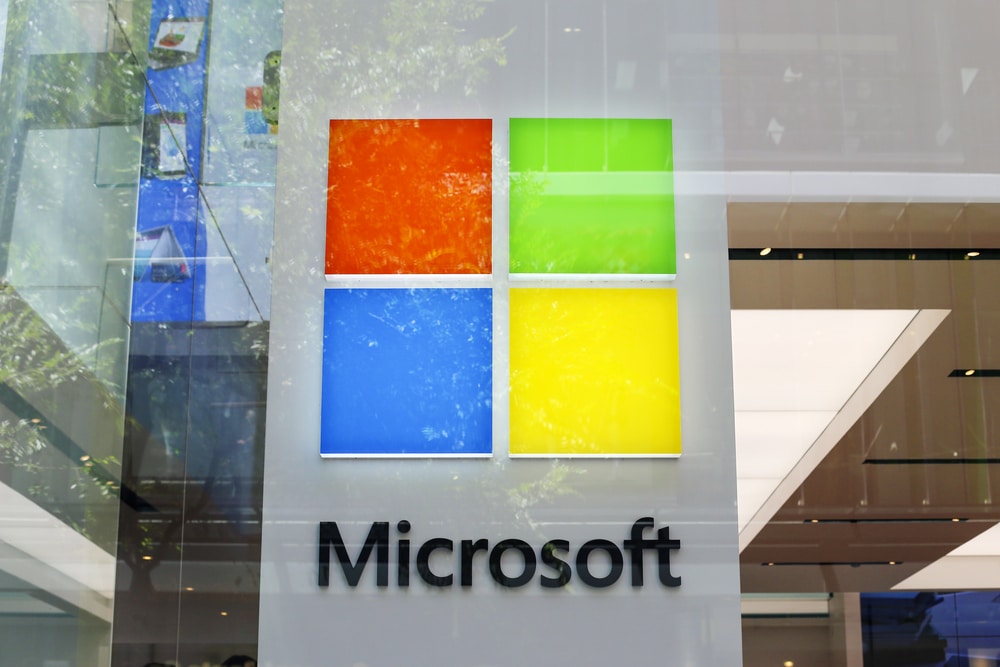 Microsoft Inc has filed a suit with the GOA against the NSA, challenging the award of its cloud computing contract to Amazon, according to a report by CNBC on Thursday.
The protest seeks to challenge the NSA's decision to award a $10 billion contract to e-Commerce giant Amazon, trade publications Nextgov and Washington Technology.
The NSA contract to Amazon follows Pentagon's decision to cancel its $10 billion cloud computing contract, called Joint Enterprise Defense Infrastructure (JEDI).
The awarded NSA contract is given the codename 'WildandStormy' and seeks to modernize the agency's classified data storage system.
Microsoft Inc. was awarded the lucrative JEDI cloud contract seeking to revamp Pentagon's IT operations for services provided over ten years. Amazon's Web Services filed a lawsuit to challenge the JEDI decision.
Amazon's cloud computing unit argued President Trump's bias against Amazon and its former CEO, Jeff Bezos, influenced the Pentagon's decision of Pentagon to award the contract to Microsoft.